Motorola Droid RAZR HD Stops By FCC Before Launching on Verizon
It looks like the Motorola Droid RAZR HD, which was previously known by its codename as the Droid Fighter, is almost ready to launch. The updated member of the Droid RAZR family on Verizon Wireless' 4G LTE network has stopped by the FCC complete with Verizon's 4G LTE and 3G CDMA/EVDO radios along with NFC capabilities.
Likely, the NFC radio will likely be used to share information and photos between Android smartphones running Android 4.0 or higher through the Android Beam feature. Though NFC can also be used to power Google Wallet for digital payments, the feature likely won't make it on Verizon as that carrier along with rivals T-Mobile USA and AT&T are prepping their on Google Wallet rival through the ISIS consortium.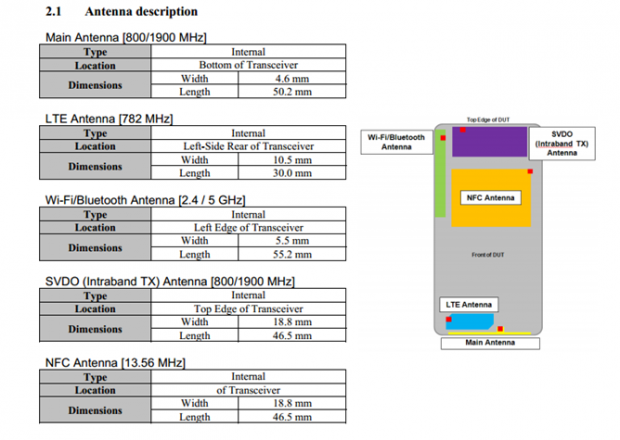 According to Android Police, there is little that is mentioned about the Droid RAZR HD through the FCC filing at this time. In the past, the device is rumored to have a slightly larger 720p HD display, perhaps to match the one on the recently launched Motorola Atrix HD for AT&T, along with a beefier camera and a newer edition of Motorola's Webtop UI that will work with the Lapdock accessories.
This phone is anticipated to have, unlike the Droid RAZR and Droid RAZR Maxx, a removable battery. The rear battery cover is made up of the same Kevlar finishing that's found on the rear of the Droid RAZR.
Hopefully, with the blessing of the FCC, the device will launch soon on Verizon's 4G LTE network. Thus far, neither Verizon nor Motorola has announced the smartphone.

As an Amazon Associate I earn from qualifying purchases.