Motorola Droid X Gingerbread Update Approved by Verizon?
According to Motorola guru P3Droid, Verizon has signed off on the Motorola Droid X Android 2.3 Gingerbread update which means the update could start officially rolling out in just a few days.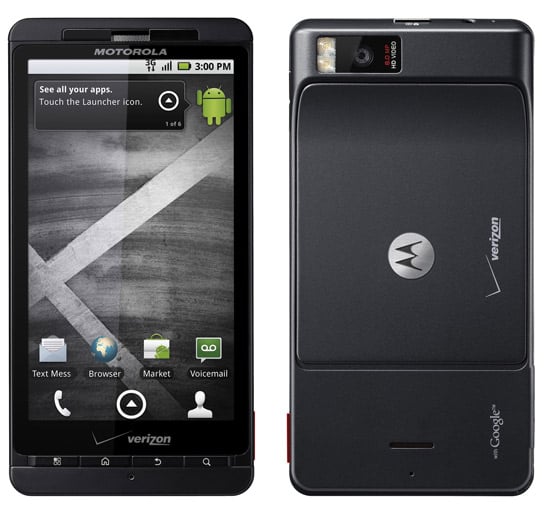 This news comes on the heels of a rumor that stated that the Droid X Gingerbread update would be rolling out on May 13th. If Verizon did approve the software, and today was supposedly the day it was going to do so, the 13th could very well be the day that Droid X owners seen the update hit their devices.
This should certainly be welcomed news from Droid X owners who have been looking forward to this update ever since Froyo finished rolling out back in September of last year.
It's possible that this will be the last major update for the Motorola Droid X as its successor, the Motorola Droid X2, appears to be right around the corner with a launch rumored to be taking place at some point in the near future, possibly as soon as this month.
So, now that it has apparently been approved, be on the lookout for Android 2.3 Droid X owners.
(Via Phandroid)

As an Amazon Associate I earn from qualifying purchases.