Motorola Droid X Gingerbread Update Coming May 13th?
We've already seen the Motorola Droid X Android 2.3 Gingerbread update leak out three different times (you can find the second one here) and now it looks like we have a possible date to circle in pencil on the calendar for when the official, finalized version rolls out to Droid X owners.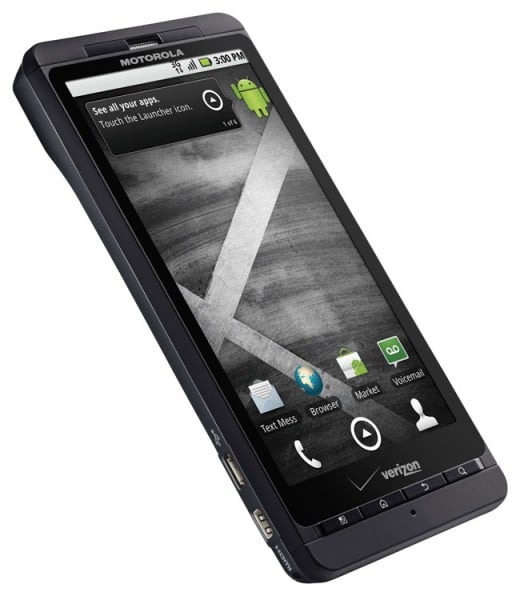 Apparently, Motorola has a final Gingerbread build for the Droid X ready and Verizon is expected to sign off on it on May 6th. The hope is that it will start rolling out to Droid X owners starting next Friday which is May 13th.
Like any unofficial release date for an Android update, it's subject to change and should be treated as a rumor. However, with all of the leaks, a release at some point this month would not be too shocking. At the very least, there should be another leak for owners to install if they wish.
This very well could be the last major Android update for the original Motorola Droid X as Verizon is gearing up to launch its successor, the Motorola Droid X 2.
(Via Droid-Life)

As an Amazon Associate I earn from qualifying purchases.