Motorola Photon Q LTE Rumored to Come to Sprint This Year
With the Now Network beginning to roll out its 4G LTE network and LTE-based devices, it appears that Motorola will be releasing a Photon successor for Sprint this year. The device, rumored to be called the Motorola Photon Q 4G LTE, will follow Sprint's naming convention for the Motorola-made smartphone similar to what's being done for HTC's EVO flagship with the transition to a new, faster LTE mobile broadband network.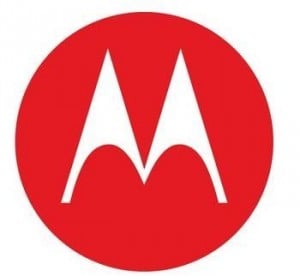 Details are still scarce about what the Photon Q will encompass at this time, and it's also unclear what the 'Q' in the naming convention really means and pocketnow was not able to give us any more details about the phone or its hardware specs.
Like the HTC EVO 3D, the original Motorola Photon 4G WiMax model is now approaching its one-year anniversary on Sprint in a few months, and the Photon line is due for its annual refresh.
In the past, Motorola had released several Windows Mobile models with the 'Q' name; those devices had a front-facing QWERTY keyboard and candy bar form factor similar to Research in Motion's BlackBerry line. Given the Q in the name, it's unclear if a a full QWERTY keyboard–either a front-facing or slide-out hardware keyboard–will be included in the new Photon. Right now, Sprint's Android lineup is running low on a QWERTY model at the high-end as the Samsung Epic 4G was succeeded by the slate form factor Epic 4G Touch. Adding a model with a keyboard at the high-end line will help Sprint to lure potential customers from rival Verizon's Droid line, with the Droid 4 offering one of the best keyboards on a smartphone recently.