Motorola RAZR Gets Slight Redesign for China
The Motorola RAZR, also known as the Droid RAZR for Verizon Wireless in the U.S. market, is getting a slight re-design and a different model when the handset lands in China. The handset was recently seen gaining regulatory approval for China and is called the MT917. Like the Motorola RAZR and Droid RAZR, the MT917 will feature a 4.3-inch qHD display, Android 2.3 Gingerbread, 8-megapixel rear camera, and slim profile. The phone has more rounded edges and the backside shows more tapering around the edges. The phone also will come with a TD-SCDMA radio making it destined for China Mobile.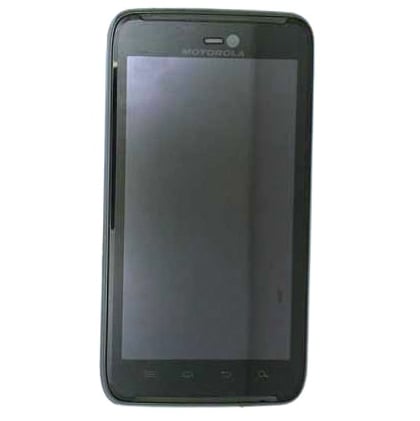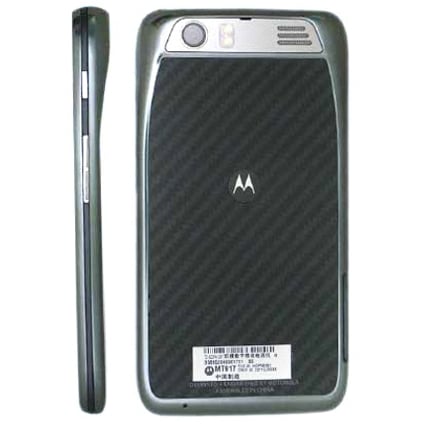 Via: Unwired View

As an Amazon Associate I earn from qualifying purchases.