Motorola Xoom Tablet Priced at $799?
If true, this is a wrong move. Android Central has uncovered data that lists the Minimum Advertised Price (MAP) of the Motorola Xoom Tablet at $799. I would assume that is before any subsidy. Even so, in my view that's steep for a Tablet in this day and age.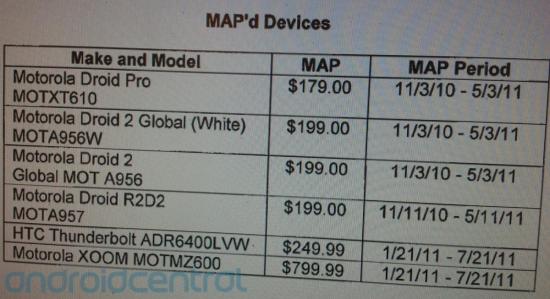 This article may contain affiliate links. Click here for more details.