Mountain Lion Causing Battery Issues For Some Mac Users
Last week Apple released Mountain Lion on the Mac App Store to almost universal praise, but it looks like the update is causing some battery life issues for users.
According to Ars Technica, a number of users are taking to Apple's support forums to talk about battery life issues in OS X 10.8. Some users claim the new version of OS X is giving them half the battery life they had in Lion. Not everyone is seeing half their average battery life gone, but many say their battery life diminished after the update.
We've seen our own anecdotal evidence of the battery life decrease. Olympic photographer Andrew Weber recently tweeted an image of his estimated battery life on a MacBook Air running Mountain Lion. The battery estimates claim only the MacBook Air will only last 2 hours and 37 minutes on a full charge, well below Apple's claim of five hours for the 11-inch model and seven hours for the 13-inch model.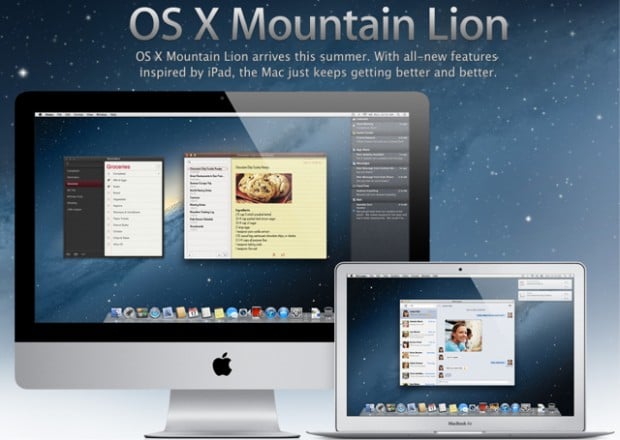 The good news is it looks like Apple is actively looking into the problem. Apple contacted several people in the thread about their issues. The company asked the users to log the information from Activity Monitor and other system information. Apple will use the data to identify the issue and hopefully fix it.
In the mean time, some users have their own theories on what could cause the problem. Increased idling CPU usage, file permission errors, Spotlight indexing, and network access issues are among the theories. Despite the theories nobody has found a way to fix the issues for users yet, so we'll have to rely on Apple.

This article may contain affiliate links. Click here for more details.