My Take on Best Gadgets of the Year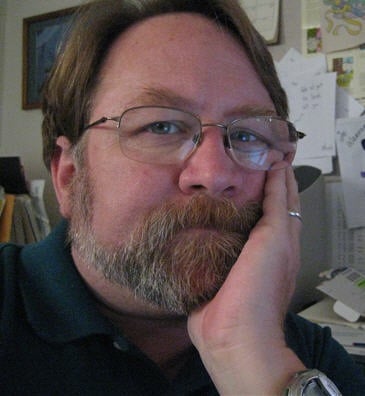 2009 is almost in the books, which means the New Year will bring new gadgets, new innovation, and bigger credit card balances for geeks who suffer from gadget lust like I do. Looking back on this year wasn't too difficult for me when it came to deciding what the best gadgets I used or acquired as concerned. Below the jump is my list. It's shorter than usual this year for two reasons. First, I had an extremely busy year at the theatre and wasn't able to review as much hardware as in years past, and second, there really weren't that many new gadgets that offered me a viable solution for my work and play flow.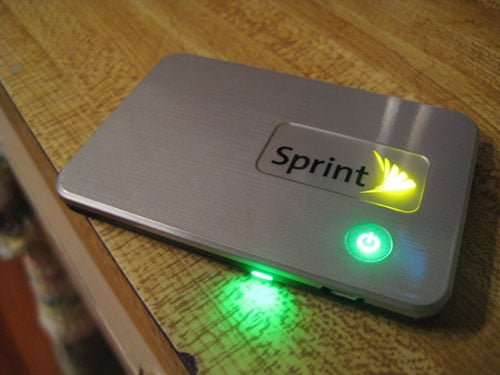 My gadget of the year is the MiFi card. I use the Sprint version and this has made being connected a real pleasure and less of a chore. For the life of me, I don't understand why there isn't a major push by Sprint, Verizon, or NovaTel to make this the connectivity device of choice these days given the flexibility that it offers, especially for those who have multiple devices. My wife and I both connect up to the MiFi card when we need to go on-line while on the road and it is a real pleasure.
Lenovo X200T with multi-touch. New Tablet PCs were few and far between in 2009 even if the word Tablet became attached to anything new anybody was talking about. The best Tablet PC I got my hands on was the Lenovo X200T with multi-touch. It takes advantage of the Tablet and touch bits in Windows 7 and offers Lenovo's usual excellent Tablet PC experience. Along with being lightweight, this was the best Tablet PC I had my hands on this year.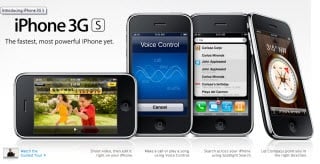 The iPhone 3GS. This device changed my mobile life considerably. Or perhaps I should say this device offered the platform for that sort of change. Yes, the iPhone in and of itself is a great device, but coupled with the App Store it has truly become a device that can handle most mobile computing chores I have. As an example, on this trip I'm living through at the moment, I rarely open a computer to check email or my feeds. I do so on the iPhone as it is just a quicker, and more efficient solution.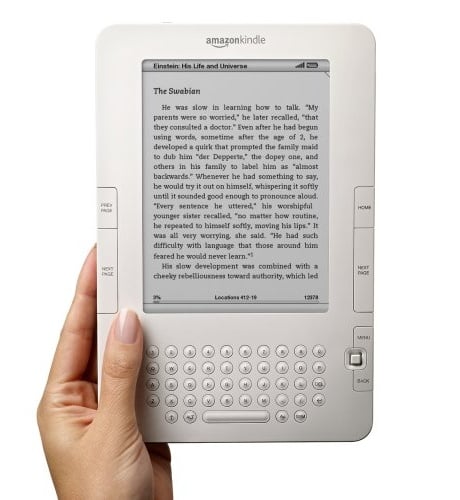 The Amazon Kindle. I didn't go out to get this device because I was reasonably happy reading Kindle books on the iPhone. But I was gifted one for Christmas, and I have to say, I love the device, and the concept of eBook readers in general now that I've had a few weeks to live with the device. The Kindle doesn't replace reading on the iPhone, but combined this is a winning tandem.
The Microsoft Arc Mouse. I don't use mice that much when I'm on the road, but that may be changing thanks to the Microsoft Arc Mouse. It is small, compact, folds in on itself and its dongle and works with just about anything out of the box. It is a real pleasure to use.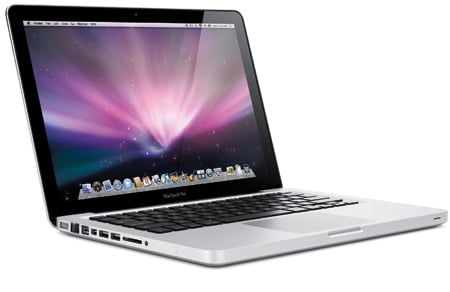 MacBook Pro 13. I bit the bullet last month and purchased a MacBook Pro 13. I needed a new computer and figured it was time to finally try out one of Apple's laptop line. I'm glad I did. This is an excellent laptop, well designed, and quickly becoming well used by me. For most of my mobile chores where I need a laptop this more than easily fills the bill. Using Windows 7 in a virtual machine makes it an even better deal. Of course the only thing I'm missing is an Inking experience, but I use a Tablet PC for that, and I anticipate continuing to do so even with all the purported Tablets that are supposedly on the horizon. I just don't think we'll see a better Inking experience with this new crop focusing on consuming media.
The PogoPlug. This little device has become a lifesaver for me as it is now my own little personal cloud. Residing at home I store most files I could ever need on it while I'm on the road and I can access it via a web interface or a client on any other device I use.
So, as we prepare to say goodbye to 2009, I expect I'll be using most of these gadgets well into 2010. What's your best list of the year?
Have a Happy New Year!