Native GMail App for iOS Devices is Out: UPDATED Google Pulls the App for Errors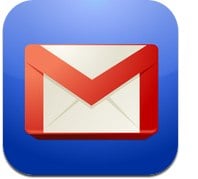 This has been rumored, wished for, and finally it has arrived. Google has released (and Apple has approved) a native GMail App for iOS devices. It's not showing up for a search just yet in iTunes, but you can get it here. This is a universal App and is free for the downloading.
The highlights are listed below:
With the Gmail app, you can:
Receive notification badges for new messages
Read your mail with threaded conversations
Organize your mail by archiving, labeling, starring, deleting, and reporting spam
Keep track of important messages with priority inbox
Auto-complete contact names as you type
Send and receive attachments
Search through all your mail
I haven't tried this out yet but will give it a go when I have time. Meanwhile if you do, let us know your thoughts in comments.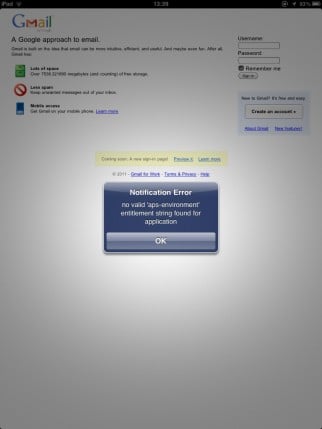 Well, after a flurry of negative comments, many relating to a bug that didn't allow notifications to work with the GMail App, Google has pulled the App from the App Store. Now where have we heard that one before?

As an Amazon Associate I earn from qualifying purchases.