Netflix could be exempt from new Apple in-app subscription policy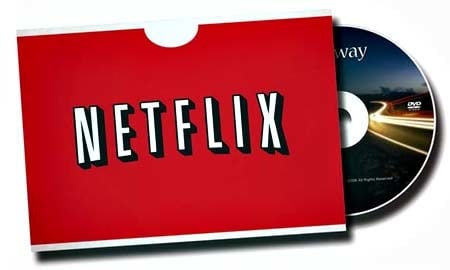 As if hackles weren't already raised on this issue, The Business Insider is reporting that Netflix is getting a pass, allowing them to continue without including in-app subscription purchases in their iOS app. Special treatment or part of an existing deal?
Setting Netflix apart from the pack is the fact their service is the only video subscription service integrated into Apple TV. Thus, the company already has a contract with Apple to provide content paid by subscription. I suspect that contract either prohibits Apple from taking a cut of their subscriptions or otherwise locks in a deal which this new policy does not overwrite.
That's all speculation on my part, but some sort of arrangement does already exist between the two. If that deal is what exempts Netflix, then perhaps other video and music providers have already missed the boat. On the other hand, perhaps Apple TV support is the leverage they can use to work out deals with similar exemptions. At the very least, if Apple wants to strengthen their foothold in the family room, they need to be willing to deal.
Thanks to reader Tivoboy