Netflix Expands to 130 New Countries Around the World
Today at CES 2016, Netflix announced that the company is about to triple its reach and become the world's biggest TV network. Live on stage Netflix revealed that in 2016 the company will be expanding service to 130 new countries, making it available nearly everywhere on the globe.
Netflix as it stands today is one of the most popular TV and movie streaming services around, but it's about to get even bigger. The company operates in many regions already, has millions of users, but more are coming. Here's what you need to know about the huge Netflix expansion coming in 2016.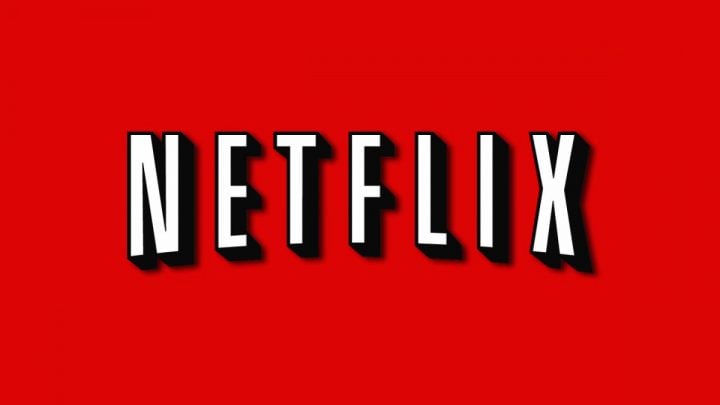 In 2016 Netflix will be taking on the entire globe. The service will be available in almost every country in the world with one big market missing, which of course is China.
Netflix CEO Reed Hastings took the stage at CES 2016 and confirmed that an additional 130 countries will receive access to Netflix in 2016. Including popular regions like India, Russia and even South Korea. The news is big, and will nearly triple how many subscribers will be able to access Netflix. The stock is on the rise after the news, and here's what their CEO had to say today.
"Today you are witnessing the birth of a new global internet TV network," said Hastings. "With this launch, consumers around the world — from Singapore to St. Petersburg, from San Francisco to Sao Paulo — will be able to enjoy TV shows and movies simultaneously — no more waiting. With the help of the internet, we are putting power in consumers' hands to watch whenever, wherever, and on whatever device."
Crimea, North Korea, and Syria have been left out due to US Government rules and restrictions, and Netflix made sure to mention that talks with China are still ongoing. It's one of the biggest markets that Netflix has still been unable to access, but Hastings noted that the company is working hard to make Netflix in China a reality sometime in the future.
As an added bonus, this morning LG announced a partnership with Netflix that will offer pre-paid service in many of these new emerging markets with the purchase of select LG devices. Stay tuned for more details.