Netflix for Android: Does Your Phone Have Support?
When official Netflix rolled out for Android, we thought that it would be greeted by joyous smartphone owners thrilled that they would be able to watch movies and television on their phone. Instead, the release was released with many Android phone owners gasping, wondering why there wasn't support for their device. Even worse, Gingerbread seems to have fouled up support on at least one device.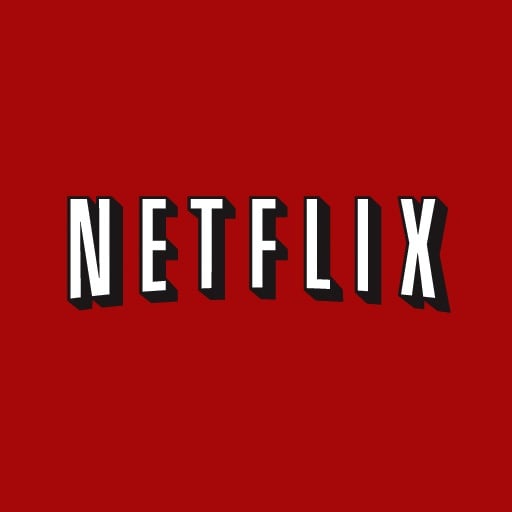 Well, we here at GBM want to keep you up to date on which phones have and don't have Netflix support at the moment and we're going to be keeping this list updated as Netflix starts proving official support for more smartphones.
Android Phones Netflix Officially Supports:
Casio G'zOne Commando C771
HTC Droid Incredible
HTC Nexus One
HTC G2
LG Revolution
Motorola Droid X
Motorola Droid
Samsung Nexus S
Android Phones Netflix Unofficially Supports:
If you recall, Netflix removed device check from the application which allows you to install it even if you're not running one of the devices listed under the official tab. Some of the more notable devices that it reportedly works on are:
HTC Droid Incredible 2
Motorola Droid X2
Sony Ericsson Xperia Play
HTC Inspire 4G
HTC Desire
Android Phones Netflix Doesn't Support:
Support has apparently not arrived, even after the removal of device check, for these devices running stock Android.
HTC EVO 4G – fix supposedly rolling out June 20th
HTC ThunderBolt
LG G2x
Motorola Droid 2
Motorola Droid 2 Global
Samsung Droid Charge
Samsung Galaxy S
Samsung Infuse 4G
Again, this is a running list and we'll update when we find more phones that aren't working. You also may also be able to gain Netflix support right now by rooting your device, but that isn't without consequences.
Feel free to chime in to let us know what you're been able to find.

As an Amazon Associate I earn from qualifying purchases.