Netflix Offline Playback Is Never Going to Happen
Netflix is one of the most popular streaming services available, but don't expect to be able to watch Netflix content offline.
Many users enjoy streaming services that allow you to save certain content for offline use so that you can watch or listen to it if you don't have a WiFi or data connection. Spotify is one example, but Netflix says that something like this will never come to the streaming TV show and movie service.
According to TechRadar, Netflix's director of corporate communications and technology, Cliff Edwards, says that "it's never going to happen".
Edwards says that offline downloads are essentially just a "short term fix for a bigger problem", with the bigger problem being WiFi access and the quality of the WiFi signal.
Furthermore, Edwards thinks that users won't even think about offline downloads in a few years, so by then it won't be an issue, hopefully.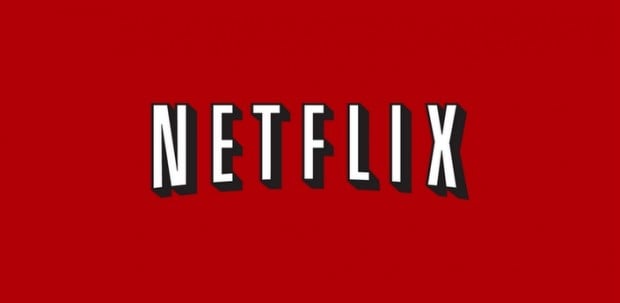 This isn't too surprising to hear from Netflix, as a feature like this isn't really a big deal, and if users want to watch TV shows and movies while offline, there are other resources for doing so, like renting something on iTunes or Google Play, or even going through some less-than-legitimate channels to obtain movies and other video content.
Plus, offering offline support for TV shows and movies could cause problems for content licensing on Netflix, which is already hard enough to nail down for popular shows and movies.
However, will WiFi quality and access get better within the next few years? While many places offer at least paid WiFi, there are still areas and locations that don't offer WiFi to begin with, as it seems businesses are still trying to keep up with the times, and with paid WiFi being such a lucrative endeavor, we can't see free WiFi being a widespread thing in the near future.
Plus, seeing how low data caps are for many data plans on major carriers, streaming Netflix on your smartphone or tablet just isn't feasible without eating through your data cap. Offline playback would make that easier to handle for sure, but it's something that Netflix isn't too worried about.
Instead, Netflix is focusing on adding new features and improving its service overall. For instance, Netflix introduced a new feature on its iOS app for iPhone and iPad back in September that lets you recommend a TV show or movie to a Facebook friend privately.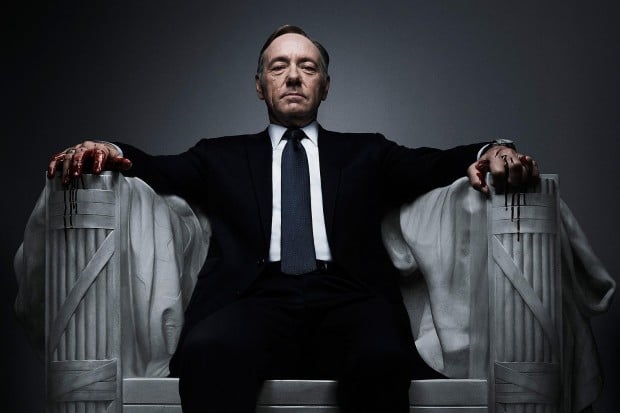 If you want to recommend a TV show or movie that you watched on Netflix to a Facebook friend (or multiple Facebook friends), you can send them the recommendation via a Facebook message, or if they also have Facebook connected to their Netflix account, your recommendation will show up right on their Netflix page when they're browsing it.
It's an interesting new feature that doesn't spam all your Facebook friends at once, which seems to be the goal of pretty much every other app nowadays. However, Netflix wants to keep things between you and your close friends, and even the app says it won't post things on your News Feed for everyone to see.
The feature is also available on Netflix's web interace, PS3, Xbox, and many set-top boxes and smart TVs. Support for this feature will be coming to more devices in the near future.
Netflix seems to be one of the few apps and services that understands that spamming your Facebook friends is really annoying, so this is one step closer to a world where we're not driving our friends crazy with all sorts of dumb requests that are irrelevant to a majority of your friends.

As an Amazon Associate I earn from qualifying purchases.