Netflix Price Increase Coming for All Users
It was bound to happen at some point, but Netflix has announced that all users of its streaming service will see a Netflix price increase later this year.
Back in 2014, Netflix raised the price of its service for new users who signed up for an account. These users could still pay the same $7.99/month rate, but the quality would only be standard definition, whereas you'd have to pay $9.99 per month for HD quality.
Read: Netflix 2016 Release Dates: Jessica Jones, OITNB & More
Grandfathered users who have had a Netflix account before these price increases took affect were able to keep the same $7.99 price as before, but the company said that it wouldn't last long, saying that current users will be in the clear for two years. However, that two years is quickly approaching, and Netflix has issued a reminder of sorts.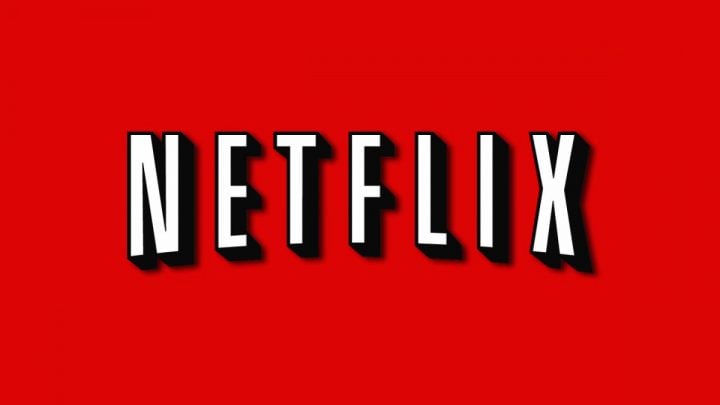 In Netflix's Q4 2015 earnings report, the company notes that those users who were grandfathered in (i.e. users who have had a Netflix account before the price hikes initially took affect) will soon be given the option to keep the same $7.99/month plan or upgrade to the $9.99/month plan that streams content in HD, whereas the cheaper plan is capped in standard definition.
Read: 15 Netflix Tips & Tricks
This change will occur at some point during the second or third quarter of this year. Unfortunately, no specific date was provided, but it's likely that Netflix will provide more details later on.
Netflix has been one of the cheapest streaming options around, but its price hike to $9.99 per month for HD content will now put the streaming service on par with other offerings, and Netflix says that "given these members have been with us at least 2 years, we expect only slightly elevated churn," so it seems like the company isn't afraid of a ton of users cancelling their Netflix accounts.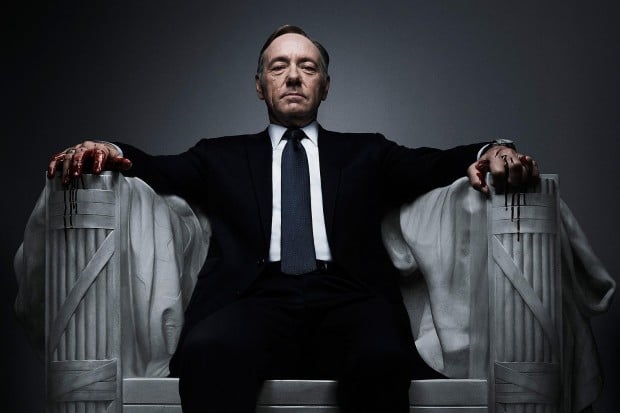 Netflix has become a recent powerhouse when it comes to original programming, as they currently have a whole host of TV series that are exclusive to the service, like House of Cards, Orange Is the New Black, Unbreakable Kimmy Schmidt, and the recent documentary Making a Murderer, not to mention two Marvel-based TV series available to watch: Daredevil and Jessica Jones, with more coming in the future.
In the earnings report, Netflix says that it has plans to launch over 600 hours of original programming, which would be up from about 450 hours in 2015, so 2016 looks like it will be a big year for the company, and it's likely that Netflix users will quickly forget about the small price hike.

As an Amazon Associate I earn from qualifying purchases.