Netgear NeoMediacast HDMI Dongle Takes on Google Chromecast
The Google Chromecast is currently the only product of its kind, allowing users to beam video content from a smartphone or tablet straight to a HDTV. However, Netgear wants to get in on the action and has announced NeoMediacast HDMI dongle.
However, the Chromecast lacks a ton of capabilities, including streaming local content, but Netgear's solution offers streaming content through microSD storage. This means that you can put any photos and videos onto a microSD card that you then put into the Netgear dongle, and immediately beam them on your living room TV in no time.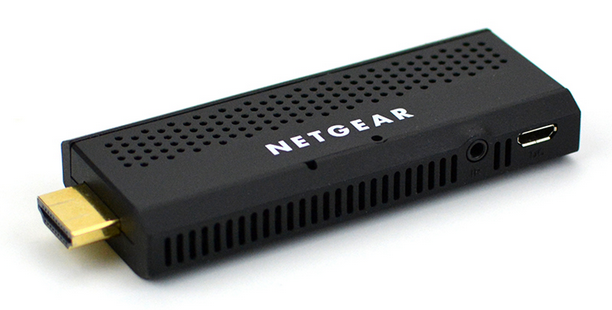 Unfortunately, the NeoMediacast will be USB powered, just like the Chromecast, so don't expect the device to be powered by the HDMI port on the TV, which is what we all originally thought when Google first announced the Chromecast, but we inevitably discovered that there's more than meets the eye.
It's not said what types of files that the NeoMediacast supports, but it's capable of playing 1080p full HD video at 60 frames per second if need be, with H.264/MPEG4 video decode.
The Miracast-supported dongle is compatible with any Android device running Android 4.2 Jelly Bean or newer, and it is set to release to the public at some point in the first half of 2014. Pricing hasn't been disclosed, but Netgear will need to keep the price extremely low if it wants to compete with the Chromecast at all.