Netgear Nighthawk X4S Review
The Netgear Nighthawk X4S Smart WiFi Gaming Router is a  solid choice for users who need to connect dozens of smart devices to their home network and need to game far from the router location without running Ethernet cables.
For our Netgear Nighthawk X4S review we connected the Xbox One and PS4 to it wirelessly for gaming, several smarthome accessories and nearly two dozen smartphones, tablets and streaming devices.
At $215 to $270, the Netgear Nighthawk X4S AC2600 is an investment in your home network that outranks a $30 special, but it offers much more than the bargain basement routers do.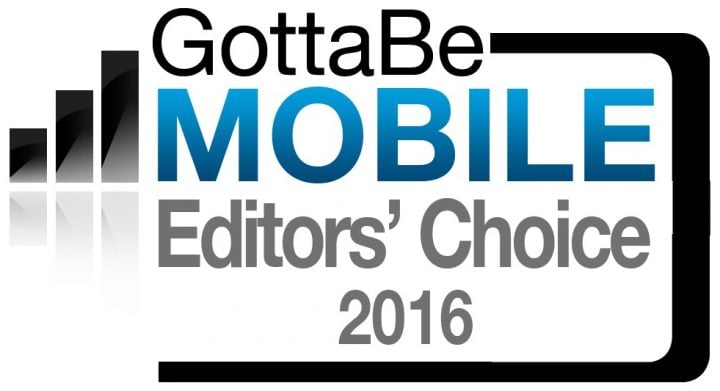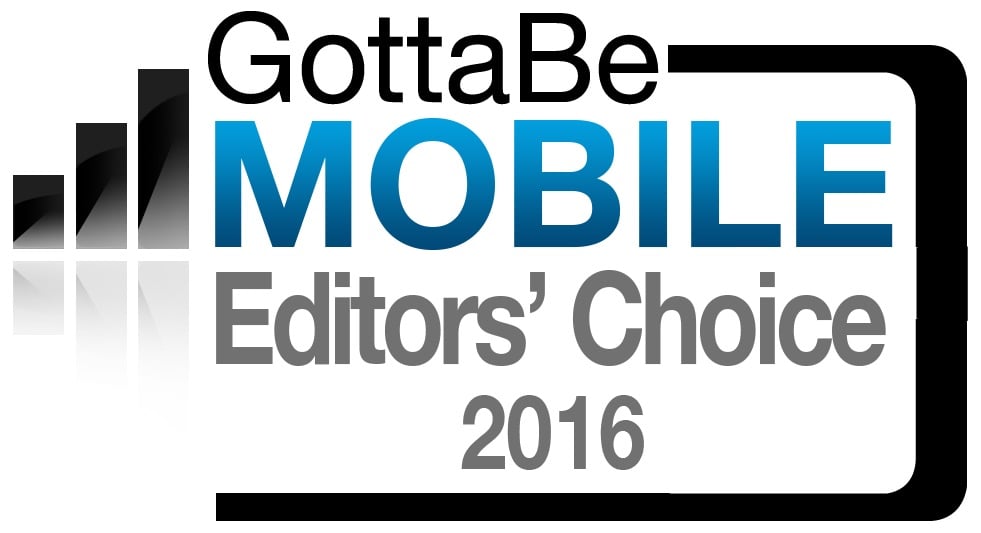 If you love to game, and you need a wireless connection to do it, the Netgear Nighthawk X4S is the best gaming router we've tested. For the ability to handle WiFi gaming, smart home devices and over a dozen laptops, tablets and smartphones reliably and with great speeds we give the Netgear Nighthawk X4s a Gotta Be Mobile Editor's Choice Award.
This is not a one-trick pony. The Nighthawk X4S also delivered better speeds and more reliable connectivity for our many smart home devices, tablets and smartphones inside our house and in our backyard.
Unlike our previous router, the R7800 X4S delivers a stable connection that does not require a weekly reboot to use all of our devices.
Netgear Nighthawk X4S Review: Gaming
The ultimate test of the Netgear Nighthawk X4S AC2600 of using the router was unplugging an Ethernet cable that runs to the basement and connects a PS4 and Xbox One to the Internet. For many users running an ethernet cable to another room is impractical or impossible, which is why buying the right router is important.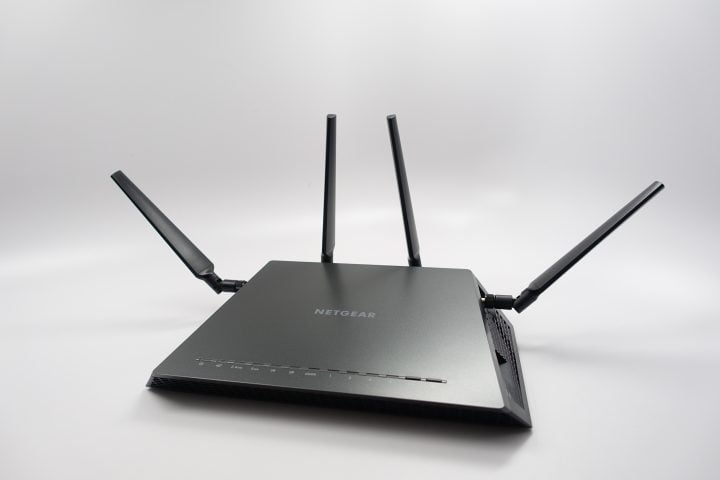 After setting the Nighthawk X4S up, I switched my PS4 on to download a massive 9GB Call of Duty: Black Ops 3 update and then settled in to play the latest Awakening DLC in a fast-paced first person shooter where lag is a common complaint. Instead of using the Ethernet I ran after facing nothing but problems keeping a connection over WiFi I wasn't sure what to expect. Routers can promise the world on a box or a product page — but wether they can deliver in a real world with walls and multiple floors is another story.
I was surprised to find that the Netgear Nighthawk X4S delivers excellent connectivity to game consoles that are located downstairs, despite an array of duct work and wires that acts as a faraday cage for many other routers. There is a speed drop off from the 50Mbps down / 5 Mbps up Internet connection I pay for, but the connection speed is still fast enough for gaming. Download speeds are between 20Mbps and 12Mbps and upload speeds are typically 2-3.5Mbps on my PS4 while connected to the Netgear Nighthawk X4S.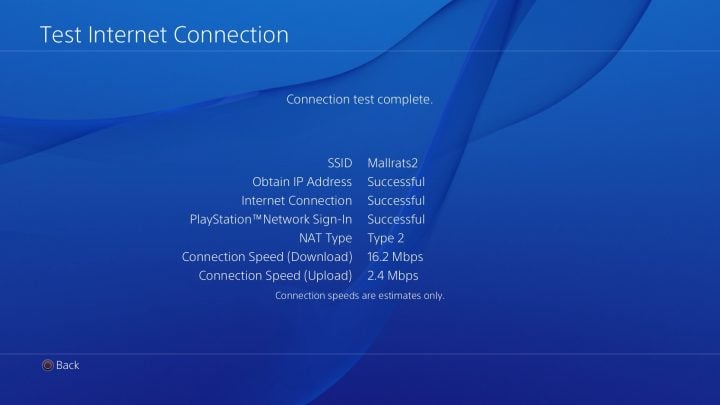 After playing roughly 70 hours of Call of Duty: Black Ops 3 I did not notice a difference between the wired connection and playing with WiFi on the X4S.
If you need to, you can also use two Nighthawk X4S routers to deliver faster Wireless speeds across our house using Gigabit WiFi. In this case you will experience very fast speeds in the house, but will still be limited by your home Internet connection.
Although this router can handle the rest of your Internet needs, gaming is a major focus and there is another smart feature that helps it stand out from the crowd. Dynamic Quality of Service, automatically knows what devices and traffic need faster speeds, prioritizing them over other activities so you can game while someone streams Netflix and talks on a VOIP phone without any issues.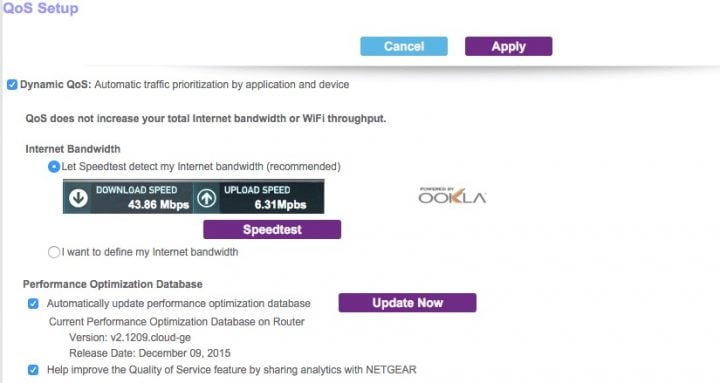 Unlike many routers that ask you to choose services and options, you can simply turn on a Smart Quality of Service option. This tests your speed and then uses a database of known devices and services to make sure that your gaming takes top priority even when other people in the house are using bandwidth intensive applications.
The Netgear Nighthawk X4S specs are impressive, with a 1.7GHz dual core processor , 128MB flash and 512MB RAM it will not be a choke point in your home network. The X4S includes 4 Gigabit wired network ports.
Netgear Nighthawk X4S Review: Connectivity
Netgear delivers a rock solid connection with the Netgear Nighthawk X4S, allowing us to access our Nest thermostat, Hue lights, Lutron Caséta Homekit enabled lights and use an array of streaming devices without any issue.
One reason that this router works so well is Beamforming+ technology that essentially knows where your devices are and sends stronger signals in that direction. This only works with 802.11ac devices, so you won't see a benefit on every gadget you own. In our case the X4S delivers more reliable connectivity in the bedroom across the house for streaming Netflix, YouTube and HBO Go to the iPad Air 2 than the previous router did.
Users can plug in printers or hard drives to the two USB 3.0 ports or the eSata port for simple, easy network storage that you can share across your devices. If you have a smart TV or media player you can access your media on this drive easily. Windows users can even use free backup software to wirelessly back up to this hard drive.
Netgear Nighthawk X4S Review: Ease of Use
Setting up the Netgear Nighthawk X4S is a breeze with an easy to use configuration tool. You can then connect your other devices with a passcode or the push button WPS option if that is easier.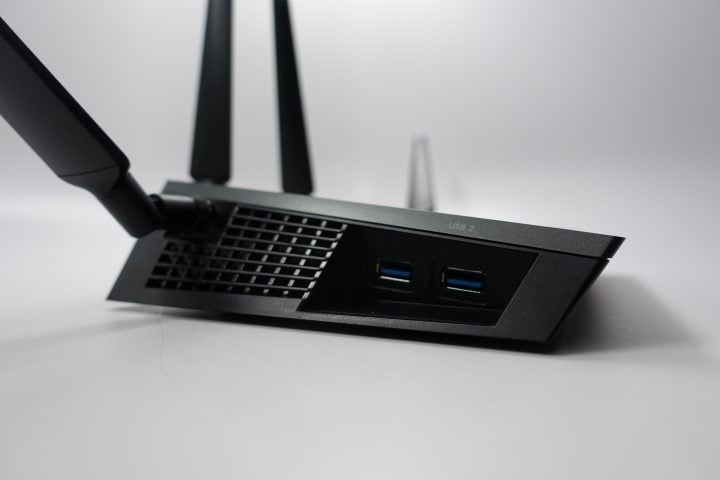 There are easy controls and options in the Netgear genie app that let you monitor your network and fix simple problems. In the settings you can turn the LEDs on or off, set up a guest network and even monitor your internet usage data. Netgear also includes parental controls, although this is not something we needed to use in our home. The parental control settings allow users to manage filtering on a per user basis.
Advanced users will find VPN support, a personal ftp server for remote access and other options that include installing custom firmware from My Open Router.
Is the Netgear Nighthawk X4S Worth Buying?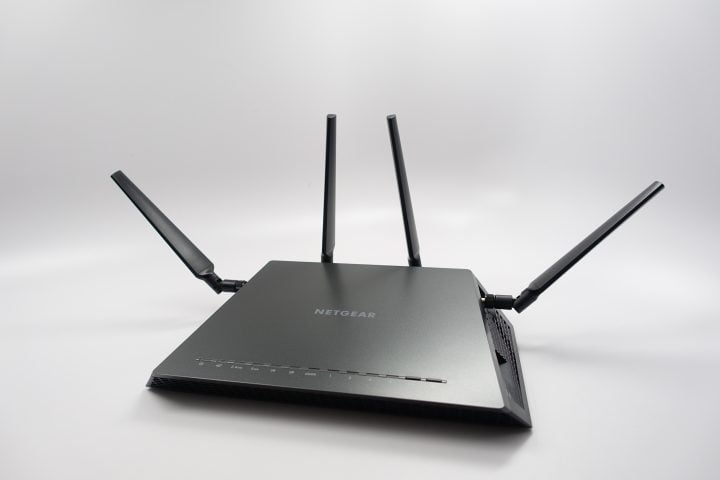 Buying your first high-end router is a big jump, but the benefits that come from investing in a better home network are incredible. With online gaming, smart home connectivity and the array of laptops, tablets and smartphones in your house these days there is a clear benefit to buying a good router.
The Netgear Nighthawk X4S AC2600 is worth the price if you need a more reliable home network for wireless gaming, connecting multiple smart home devices and better connectivity for smartphones and tablets in the far corners of your home.