NetVibes Founder Working on Netbook OS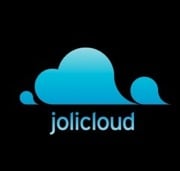 Michael Arrington, the TechCrunch guru who doesn't think Netbooks are good enough for most users has posted an interesting story about Netvibes founder Tariq Krim. Apparently Krim is working on an iPhone like OS for Netbooks that he calls Jolicloud.
The way it works is simple in concept. Users would download the Jolicloud stack, which would then replace the OS on the Netbook with a stripped down Linux OS and a custom browser. The UI has larger icons and will support touchscreens (remember the vast majority of Netbooks at the moment do not have a touchscreen).
Arrington seems to like what he sees, and shares a few blurry photographs, but since this isn' a product yet, there's not much more detail to go on. Sounds intriguing.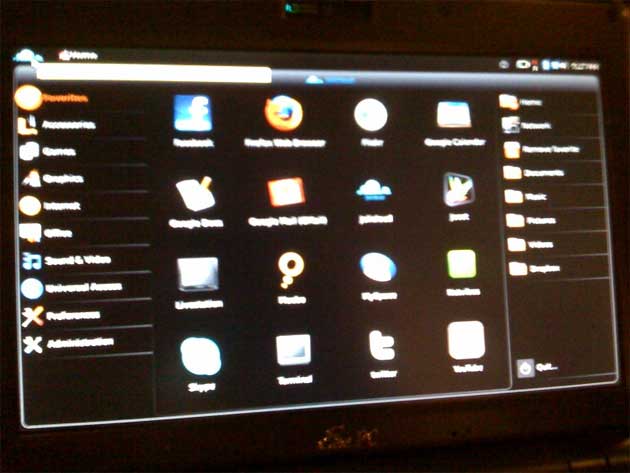 As an Amazon Associate I earn from qualifying purchases.