New Alienware X51 R3 is Oculus Rift Release Ready
With the Oculus Rift price revealed and release date coming soon, device makers all have powerful new PCs at the ready designed to handle the headsets lofty hardware requirements. Dell has the new Alienware X51 R3 at the Consumer Electronics Show in Las Vegas, and it's available for pre-order right now.
Dell showed off the Oculus Rift ready Alienware X51 R3 at in event at CES 2016 earlier this week. To be clear, the machine doesn't include any exclusive features for the Oculus Rift, it's just one of the machines that were extensively tested for the virtual reality headset. The Oculus Rift is a pair of goggles with an embedded screen inside and sensors that change camera perception as you move your head.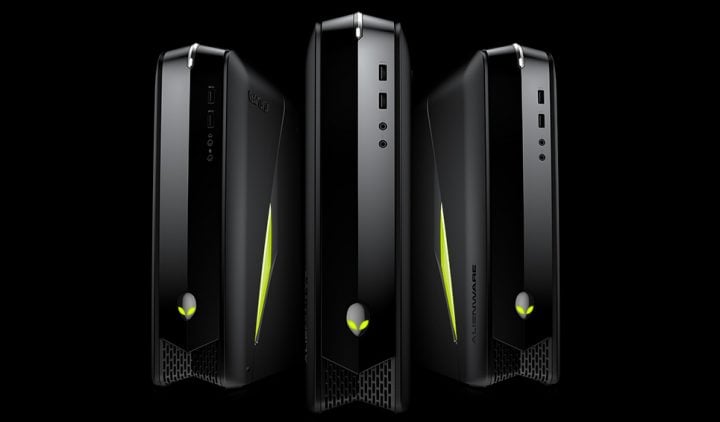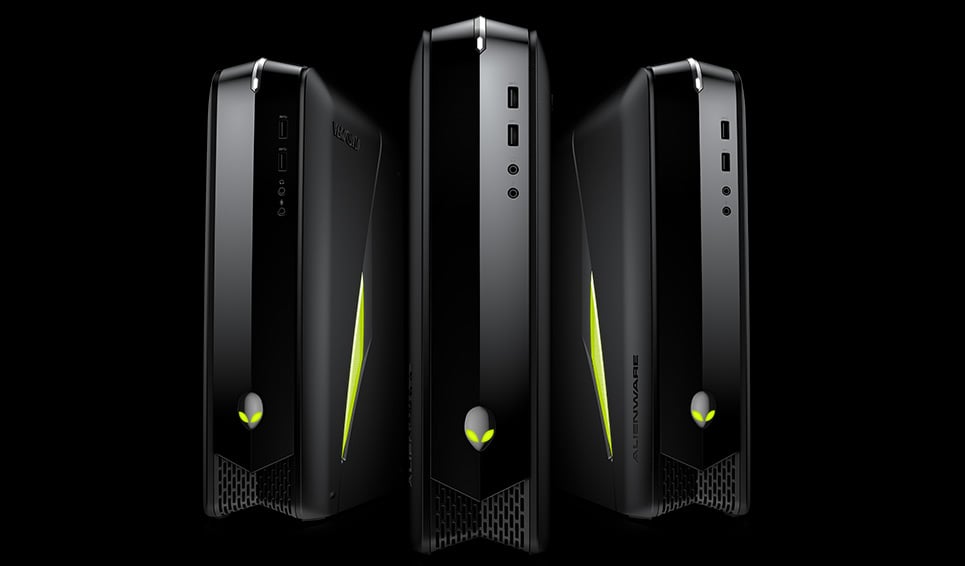 Read: Oculus Rift Pre-Order Start January 6th
The Alienware X51 R3 has an Intel Core i5-6400 processor, 8GB of RAM and a 1TB internal hard drive. A NVIDIA GeFore GTX 970 with 4GB of dedicated GDDR5 RAM. There are certainly enough ports for serious gamers on the machine. Microphone in and microphone out ports sit on the front of the Alienware X51 R3. On its back are a single HDMI output, Gigabit Ethernet port and six different USB Ports. Those USB ports are definitely important for Oculus, which requires that users have four different USB ports to power it. Ports also include channel speaker audio out and a add-on port that allows the Alienware X51 R3 to get even more powerful with a dedicated amplifier that Dell sells separately.
The case of the Alienware X51 R3 itself is pretty unassuming. Like other models in the line of notebooks and desktops, the machine has glowing accent lights that can be customized through software.
The Alienware X51 R3 begins shipping in March, according to the Alienware website. Configurations start at $1,199. Buyers do need to purchase the Oculus Rift separately from the Alienware X51 R3 for another $599.99.

As an Amazon Associate I earn from qualifying purchases.