New Apple Tablet Rumors Continue the Madness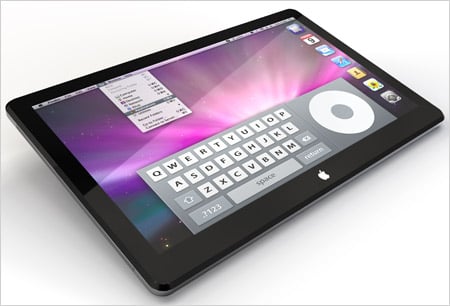 Today is ripe with Apple Tablet rumors, almost over-ripe. Analysts are as busy as elves saying that we'll see multiple tablets (7 inches and 10 inches), that developers are being asked by Apple to make sure their apps work on the new screen sizes, and predicting how many Apple will sell and at what price. It's all a bit crazy as we head into the Christmas holiday and I expect the run up to January 5 will see this intensify as that is one of the target dates we're seeing for an announcement. Of course that's the date of the supposed release of the Nexus One info, so it will be a battle of the PR machines as CES2010 kicks into high gear.
Enjoy the rumors while you can, because if and when hard facts are known, it will only get crazier.

As an Amazon Associate I earn from qualifying purchases.