New Apple TV Release Not Likely Until 2015
Many reports over the last few months expected a new Apple TV to release at some point this year, but recent rumors suggest that the set-top box won't get a refresh until 2015.
It's unfortunate to hear, especially since the Apple TV hasn't had a big upgrade in a couple of years, but it's something that Apple TV enthusiasts will have to deal with. According to The Information, Apple engineers working on the new Apple TV set-top box have been told by higher ups not to expect a launch this year. Instead, they're now working off of a timeline that aims for a 2015 launch.
What's with the delay? Anonymous Apple employees say that cable companies are to blame, and the ongoing Comcast-Time Warner Cable merger is the one of the biggest reasons why a new Apple TV hasn't launched yet.
If you remember from earlier in the year, Apple boasted that the Apple TV would "evolve" in 2014, suggesting that the company could be releasing an all-new Apple TV before the year's end. However, knowing that Comcast is said to be a big part of the Apple TV refresh, we're not surprised that the cable company's recent acquisition is the reason that a new Apple TV is getting delayed.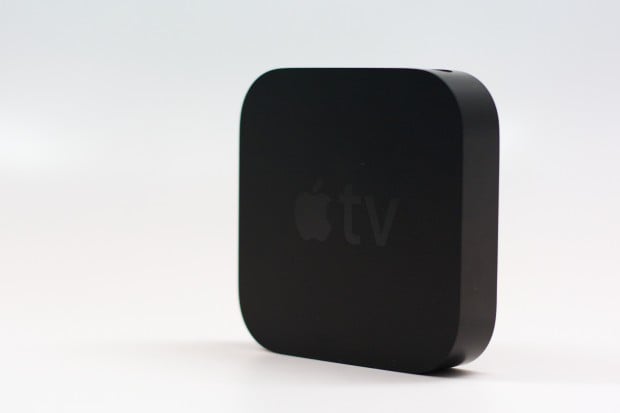 Apple has stated in the past that the television market is an area of "intense interest" for the company, and it recently promoted the Apple TV to a dedicated device on the Apple online store, rather than just an accessory that was tucked away under the iPod category.
A newer version of the Apple TV was also spotted in several iOS 7 builds, confirming that a next-generation Apple TV allegedly does exist in some fashion and that it might come equipped with the redesigned iOS 7 operating system, which would put the set-top box on par with the iPhone and iPad.
One of the biggest new features that we might see on the new Apple TV is gaming support. By this, we mean that the next-generation Apple TV will double as a living room gaming console of sorts. iLounge says that "developers are currently working on Bluetooth controller options, and it's expected that games could be downloaded directly to the Apple TV rather than relying on another iOS device as an intermediary."
9to5Mac says that the next-generation Apple TV is also well into its testing phases and will be released within the next couple of months. Furthermore, it's said that the Apple TV will get its own App Store of sorts, or a "Game Store", where users will be able to download games directly on their Apple TV.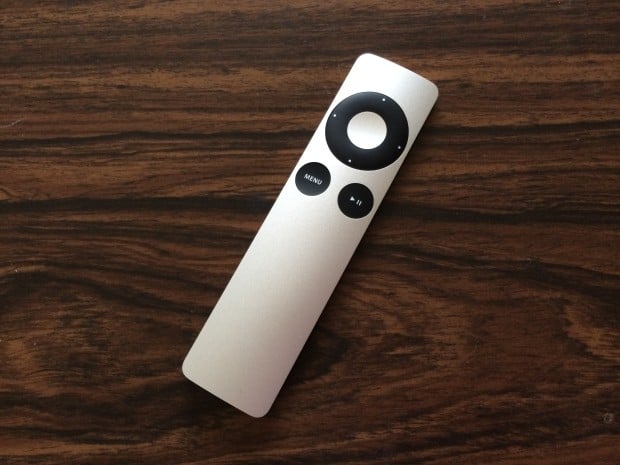 The next-gen Apple TV is also said to pack a built-in TV tuner, which makes perfect sense at this point. Sources say that this will allow the Apple TV to control your existing cable box, similar to how Google TV works. Doing this would give users their own Apple-esque TV guide and navigation menu, that way folks wouldn't be stuck with the existing software on the cable box, which isn't exactly user-friendly or good-looking to begin with.
A lot of details are still unknown about the Apple TV's future support for gaming, including how games would be stored locally, but it could end up that iCloud might be the main storage facility for Apple TV games. This might be Apple's way to into the gaming market and take on the Xbox One and PS4, but we'll ultimately have to wait and find out.
At this point, though, we're taking Apple TV rumors with a grain of salt, especially considering that several rumors we've heard turned out to be a false alarm, including a report that said we'd see a new Apple TV by March. Until we get official word from Apple, take a look at our Apple TV rumor roundup for the latest on what we could see Apple do in the television sector.

As an Amazon Associate I earn from qualifying purchases.