New Apple TV Reportedly Set for Unveiling in April with Holiday Launch
Apple has been rumored to launch a new Apple TV next month, but according to a new report from Bloomberg, the Cupertino-based company may unveil the new piece of hardware in April and won't officially launch it until later in the year closer to the holiday shopping season.
Furthermore, the report suggests that Apple is in talks with content providers, such as Time Warner Cable, to provide TV shows and other content.
The new Apple TV will supposedly have a faster processor than the previous version, as well as an improved user interface that would make it easier for users to navigate around menus and find the movies and shows they're looking for in a timely manner.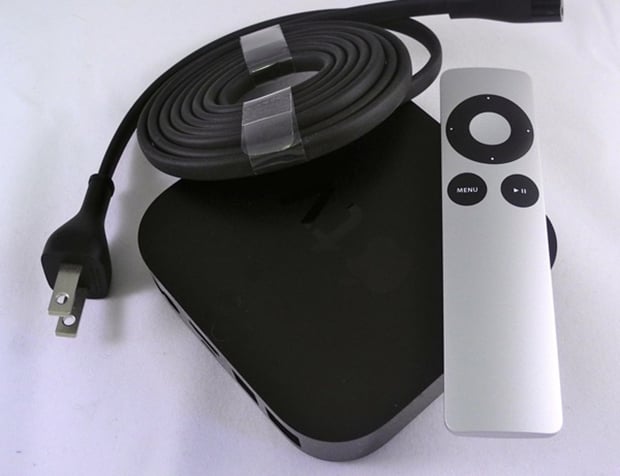 It's certainly no surprise at this point that Apple has been in talks with cable companies, and if the deal with Time Warner Cable goes through, cable subscribers might just have a less-frustrating time with their television experience.
It's also interesting to note that the new Apple TV is expected to not ship until several months after its initial unveiling, which is similar to how the Mac Pro's release schedule went, but it's certainly not Apple's overall style. The company usually releases new products a couple of weeks after they're announced. However, Apple might just be taking the summer to finalize content deals and make sure the hardware is ready to go before officially launching it to the public.
The next-generation Apple TV has been rumored to be adding gaming support with compatibility for MFi controllers, essentially turning the Apple TV into a living room gaming console. While we don't think that could make a dent in the Xbox One or PS4, it has the potential to dominate a recent market that the Ouya has been settling down in recently.

As an Amazon Associate I earn from qualifying purchases.