Techcrunch is showing off some photos of the CrunchPad, a slate device that it plans on formally launching sometime in July.
The team has moved away from a plastic case to an aluminum one to make it more sturdy and reduce thickness. It measures about 18mm thick.
Would you buy one of these things rather than a slate or other media consumption device made by an established manufacturer?
Techcrunch posted more info about the CrunchPad's release in a blog post today.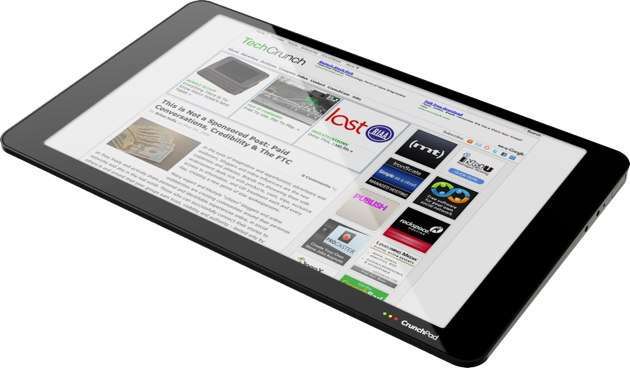 As an Amazon Associate I earn from qualifying purchases.