New Galaxy Note Keyboard Brings Number Row, One-Handed Functionality, and Other Tweaks
Samsung is prepping a new software update for its Galaxy Note, a device that can make voice and data calls with a large 5.3-inch high-resolution screen. Chief among the update is a new keyboard, which brings a number of new functionality.
The first new change of the Galaxy Note's on-screen keyboard is an always visible number row on the keyboard. When the on-screen keyboard is called up, the keyboard now shows 5 rows of keys and the number row will always be present so users don't have to switch to the numbers or symbols screen to access numbers on the HD resolution screen.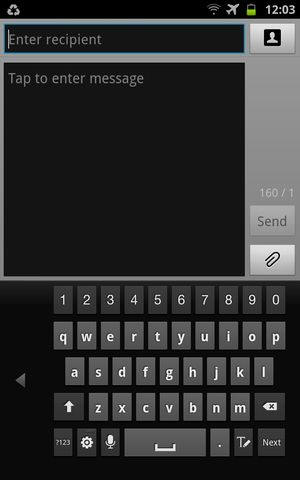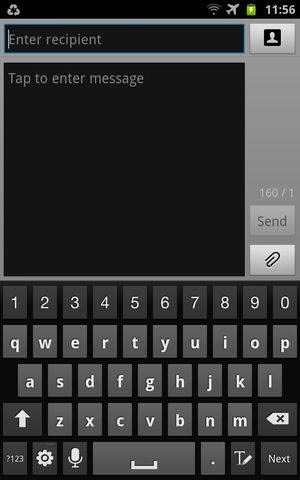 Additionally, for users who prefer to type or input text using only one hand, the 5.3-inch phone-tablet hybrid form factor device will now fit a smaller keyboard that skews to the right to accommodate one-handed text input. This way, users won't need two hands to operate the tablet.
Brightness settings have been added to two apps/widgets to independently control the device's brightness without having to adjust brightness for the entire device. Users can now tweak the brightness within the browser if they want a brighter or dimmer browsing experience. Users can also adjust brightness levels on the torch widget without having to alter the system brightness.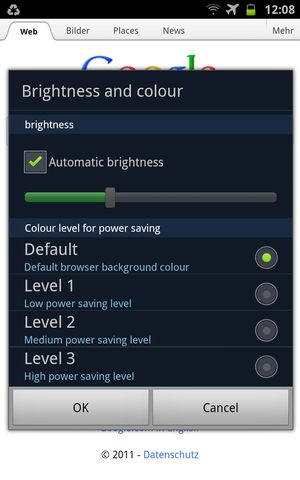 Other small improvements are found throughout the device, including new date format for the calendar app, which will follow the device's language. If you set the language to Korean, the calendar will display the date as year/month/day.
The update will be available soon over the air.
Via: Unwired View

This article may contain affiliate links. Click here for more details.