New Google Tech Will Help Users Save on Mobile Data Plans
At Google I/O 2013 Google announced some new multimedia codecs that will potentially save users bandwidth and help them stay under their data allowance from their mobile carrier. The new formats for both video and images take up fewer bytes and stream faster, even on slower speeds.
The new image compression technology comes with the name WebP, obviously standing for Web Pictures. This new image compression algorithm will give web developers a boost because it creates images that take up 30% less space on a server, a phone or tablet's storage and takes up less of the user's mobile data cap. Web graphics never were the culprit in eating up a user's gigabytes of data, but crunching the pictures down will help.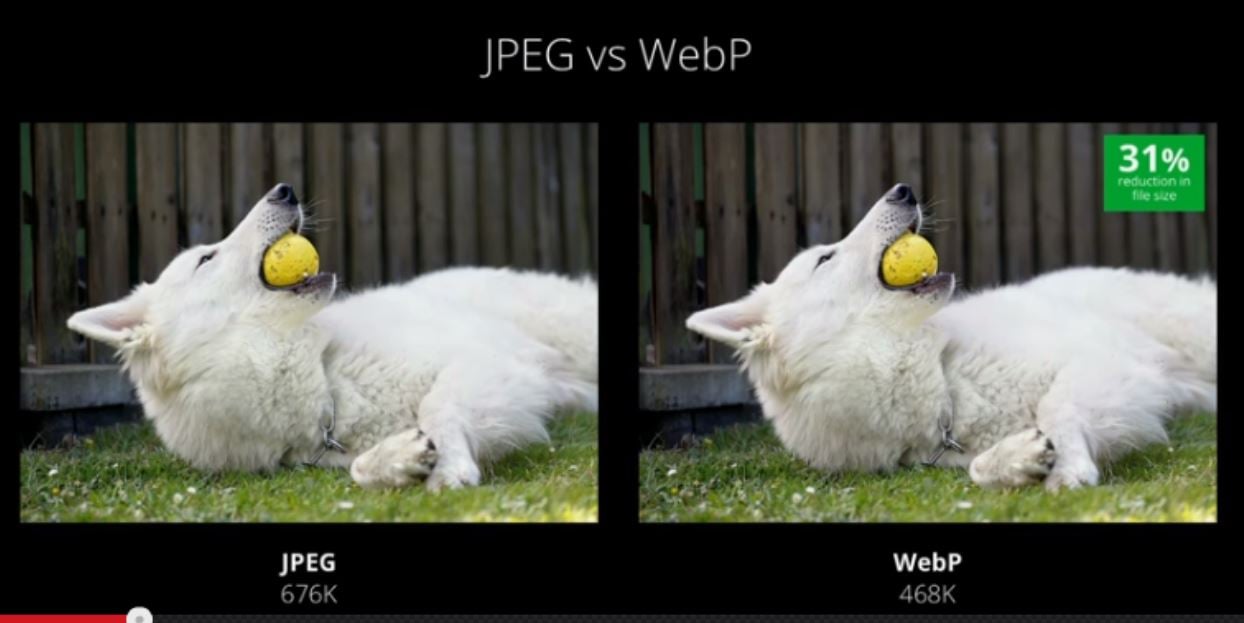 The size of WebP also comes with some other features. The format will come with lossless compression, meaning the image looks as good in WebP as it does in its native format. It also can include transparency, making it useful for images where the developer wants the background of the picture gone. When a user views the image on the web it will look as good as PNG or GIF images. Speaking of GIF, WebP also supports animation. Make all those annoying animated GIFS smaller.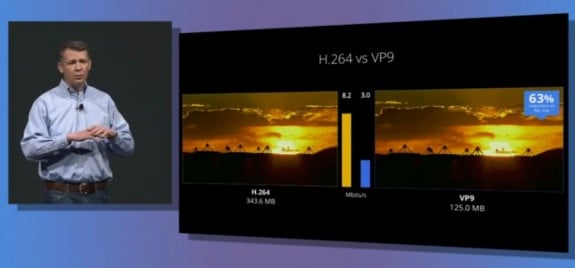 The other format helps streamline video. Google took WebM, a similar video tool and called it VP9. An H.264 video file encoded in VP9 format will take up about half the space as typical HD video. This will really help sites like Netflix or YouTube, which can eat a ton of a user's data allotment from their mobile carrier. Users will like it because videos will stream better under high traffic or with lower quality connections. They will also enjoy faster downloads of smaller files.
These two new codecs will find support from Google Chrome on the computer and in mobile on phones and tablets, but we'll see if Apple and Microsoft join the club with Safari or Internet Explorer. Other popular browsers like Firefox will also need an update to support WebP and VP9. More important, will web sites begin putting these kinds of video and picture files on their sites. The smaller size gives them incentive, but without universal support they're less likely to start supporting them.

As an Amazon Associate I earn from qualifying purchases.