New HTC One Release Date Confirmed
The all New HTC One release date is now confirmed for today, March 25th, in select regions and through exclusive carriers. Then, the full global rollout to over 100 different countries and 200 carriers will be completed within two weeks. You can get the new HTC One from AT&T, T-Mobile, Sprint or Verizon starting today online, or exclusively in-store from Verizon Wireless.
Today live in London and at events in New York City the New HTC One launch event, being called the "OneUp" or "The Best is about to get better" launch party the company just officially announced its latest smartphone. Codenamed the HTC M8, this is the successor to the original HTC One from 2013, and it's a powerful smartphone that's aiming right at the iPhone 6 and Samsung Galaxy S5.
Read: 5 Ways the New HTC One Could Beat the Galaxy S5
The device, as expected, comes with plenty of new features that will make it a successful successor over the original. Thanks to a magnitude of leaks over the past few weeks we knew everything already, but below is a rundown of release date and device details.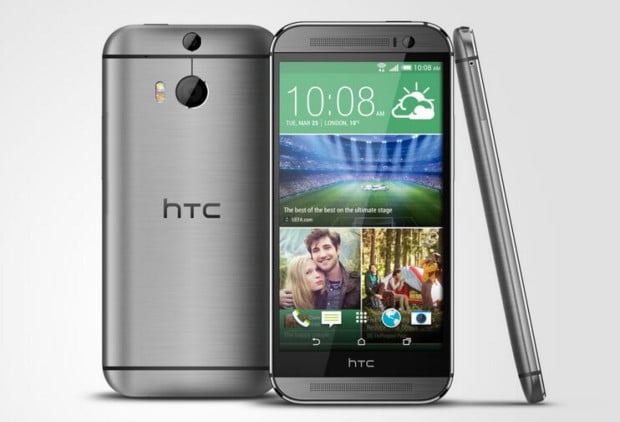 As expected HTC took the stage and announced the new smartphone is jammed packed full of features and specs. Some of the highlights are a 5-inch 1080p full HD display, quad-core Snapdragon 801 processor at 2.3 GHz, 2GB of RAM, 32GB of storage, and even a micro-SD slot. Then of course we have that brand new Duo Camera setup on the rear. Two cameras for superior photography.
Specs aside, which we'll get into more later, lets talk about the release date. Just as multiple previous leaks suggested, the all new HTC One is available starting today from select partners. Retailers throughout the UK will have the phone available starting today, and Verizon Wireless in the United States will have a 2-week in-store exclusive, just as we predicted. This is the biggest global rollout of any HTC device to date, and it's available from almost all carriers in the US and Canada starting today online, with a select few having in-store exclusives. All of this starts at 1 PM ET.
"#HTCOneM8 will be the single largest product rollout we've ever had." – @JasonMacHTC. Broad availability in 100+ countries & 230+ carriers.

— HTC (@htc) March 25, 2014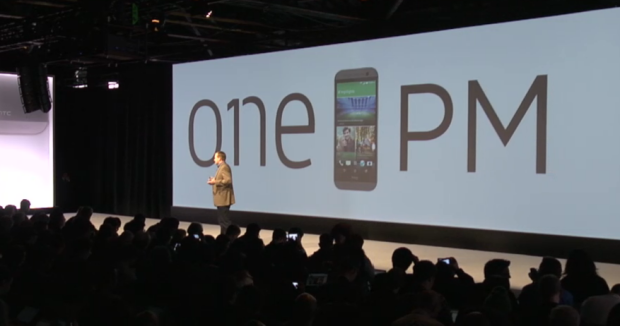 Then, as mentioned above, HTC is calling this the biggest launch in the company's history. Claiming they'll be live in over 100 countries with the new HTC One being available from over 200 carriers by mid-April. In fact, you'll be able to walk into a wide array of retail mobile stores around the globe on April 10th to see the new unibody aluminum design yourself.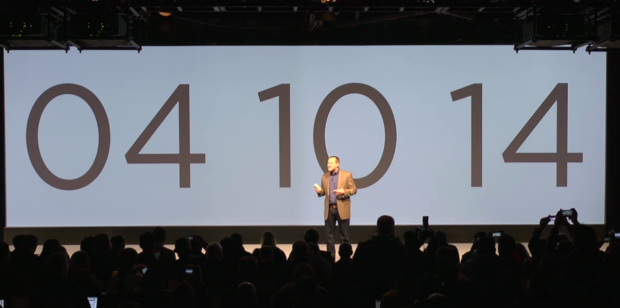 Read: Why the New HTC One Google Play Edition is Worth Waiting For
For those in the United States specifically wondering about the all New HTC One, here's how it will go. Starting today at 1 PM ET you can buy the brand new smartphone online from all four major U.S. Carriers, and they'll be available in-store for purchase by April 10th.
For those wanting to get their hands on the new phone before buying, Verizon Wireless has a 2 week in-store exclusive on the new HTC One. We've yet to hear any details regarding an official price from any of the select carriers, but users can expect the traditional $199 for a new 2-year contract agreement, or $649 outright, but we'll confirm once we know for sure. Stay tuned for more details as they arrive.