New HTC One Shines Through
HTC's rumored all new HTC One, the successor to the original HTC One, planned for this year really does shine through. A leaked accessory smart cover for the phone shows that there will be pinholes built into the cover, similar to the perforations on the Samsung Galaxy S5's faux leather backing. However, unlike its larger rival, the HTC One's perforations are for the front of the cover, rather than for the backing, and the holes really serve a dual purpose.
Using the screen, the holes can light up strategically to show important information from the phone. For example, according to the leaked photo posted by @evleaks on Twitter, the phone can show the time and weather.
The setup is not unlike the children's toy called Lite Brite.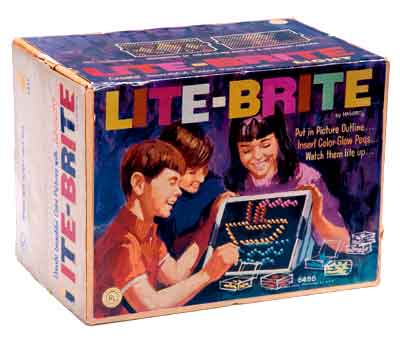 This is similar to Motorola's Active Display, though Motorola does this on the Moto X without requiring a smart cover. In the case of the Moto X, Motorola claims that displaying important information at a glance will be useful to customers as it doesn't require the entire screen to be powered on. The Moto X uses an AMOLED screen, rather than an LCD panel, which means that only the pixels that are on will require power, rather than backlighting the entire screen, so the Active Display, which uses white text on a black background, is more energy efficient than having to power on the entire display and phone.
It's unclear what effect to battery life the smart cover will have, however, on the new HTC One. Traditionally, HTC uses an LCD-based panel on its phones so the energy savings achieved by Motorola on the Moto X won't translate here, unless HTC switches to an AMOLED panel. The other thing that could happen is that the battery and lighting could be contained within the smart cover, rather than relying on the smartphone display to shine through, which could help with battery life. The cover and the phone could then communicate with each other through a wired or wireless connection to transmit the information, like weather updates.
We'll have to wait and see how HTC goes about implementing this feature. The all new HTC One is expected to be announced soon.
Additionally, according to @evleaks, who has a good track record for leaks, the new HTC One, code named M8, will also come in a Google Play Edition, which would remove HTC's usual Sense UI for a more clean Android look and feel. The Google Play Edition will also benefit from being updated to the most recent version of Android, where available, quicker than the non-Google Play Edition, similar to how Google treats the Nexus range.

As an Amazon Associate I earn from qualifying purchases.