New iPad Available at 8:00 AM Friday at Apple Stores and Verizon
Apple confirmed that the new Apple iPad 3rd generation will go on sale at Apple Stores at 8:00 AM this Friday, March 16th. Also, Verizon confirmed to GottaBeMobile that they will open early on Friday to begin selling the new iPad as well.
Apple announced their new iPad and gave us the official launch date of March 16th, but we didn't know the time you could actually walk in and pick one up at the Apple Stores. Apple made it official announcing they would go on sale in all of their stores at 8:00 AM local time.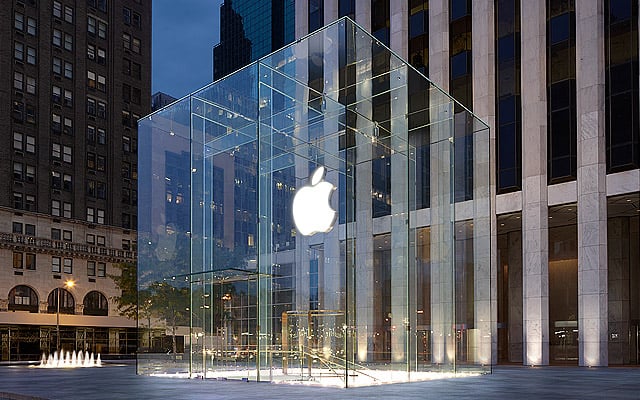 We also learned that you can buy an iPad at their typical retail partners in the US.
The list includes the following retailers:
Best Buy
Radio Shack
Sam's Club
Target
Wal-Mart
We confirmed that both AT&T and Verizon will also have the new iPad on hand. A Verizon spokesperson told our editor Josh Smith that they would open early and sell the iPad at the same time Apple opens its doors.
Apple Stores in the following countries will sell the iPad at the official time:
US
Australia
Canada
France
Germany
Hong Kong
Japan
Singapore
Switzerland
United Kingdom
Puerto Rico
US Virgin Islands
So where should you go to get one? We recommend the Apple Store if you live close enough to one. We learned that Best Buy will follow last year's pattern of handing out tickets for specific iPad models before they open their doors Friday. As I wrote above, wireless carriers will have them in stock Friday. The other stores listed will have them, but we don't know how many or which models. For that reason, you're best bet would be to line up at Apple early Friday.
Small Best Buy locations, will have the least stock, with one location telling Josh Smith that they might not have any new iPads on March 16th. Instead they suggested traveling an hour to a larger store for a better chance.
People lined up at Apple Stores earlier waiting to get their iPad. See our guide to lining up for the new iPad.