New iPad Camera: Sample Video Clip
Just a short time ago, we saw to the first image samples taken in the wild with the upgraded camera on Apple's newest iPad, the iPad, and now, we finally have an in-the-wild sample video clip to feat upon before the device finally touches down in markets around the world on Friday, March 16th. As expected, the quality is a vast improvement over the grainy video that the camera on the iPad 2 produced.
The video was shot at night in what apparently is Hong Kong, using the new 5 megapixel iSight camera found on the new iPad.
And while it's fairly short, it should give those of you who pre-ordered a new iPad or plan on heading down to a retailer on Friday a great look at what to expect from your device's new camera.
As you can see in the video above, the quality is much better than the video that the iPad 2 produced. And while the iPad still isn't the ideal device to use as a go-to camera, it will certainly allow you to snap a clear photo or video when you can't get to your DSLR or your smartphone, assuming your smartphone has a better camera.
Many won't.
The new iPad is coming equipped with a new aperture f/2.4 and a five-element lens and while it likely won't able to match the camera on the iPhone 4S in terms of quality, it comes pretty darn close.
You can check out the quality in the sample image below.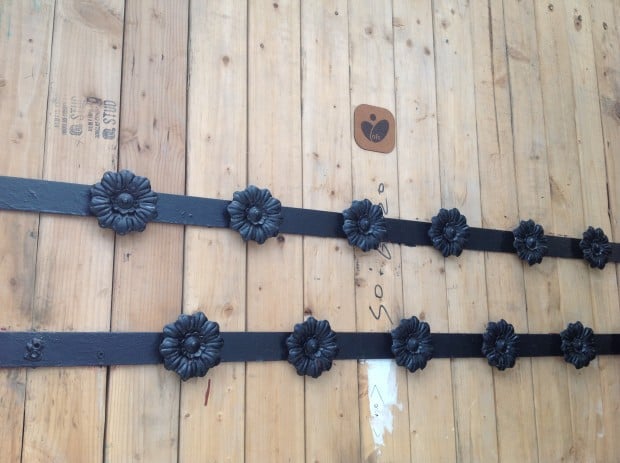 Apple's new iPad will go on sale on Friday at 8AM at Apple Stores and Verizon retail locations. AT&T and other retailers will likely have the device available as well.
Read: Ultimate Guide to Lining Up For the New iPad.
Those that haven't yet placed an order and wish to get the device on launch day will have to go face the lines on Friday as the device has already sold out, completely, online.
Via:  PCM, Engadget Chinese

As an Amazon Associate I earn from qualifying purchases.