New iPad Headed to Italy, Spain and 22 Other Countries on March 23rd
In addition to announcing some mind boggling sales numbers, Apple has also announced that it will be launching the new iPad in 24 more countries, including Italy and Spain, starting March 23rd. Right now, the new iPad is only available in 12 markets around the world including the US, Australia, Canada, France, Germany, Hong Kong, Japan, Puerto Rico, Singapore, Switzerland, UK and the US Virgin Islands.
Even if it's only available in 12 markets, the new iPad has produced some impressive results.
Apple has announced that sales, in the opening three days, topped three million. That's the company's strongest iPad launch yet and it points to a few more record breaking quarters for the company down the road.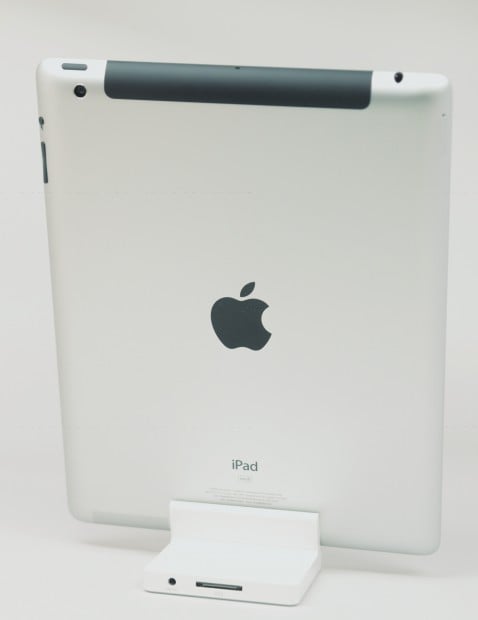 Read: New iPad Review.
As for the new markets, there will be 24 in total and they including:
Austria, Belgium, Bulgaria, Czech Republic, Denmark, Finland, Greece, Hungary, Iceland, Ireland, Italy, Liechtenstein, Luxembourg, Macau, Mexico, The Netherlands, New Zealand, Norway, Poland, Portugal, Romania, Slovakia, Slovenia, Spain and Sweden.
If you don't see your country here, don't fret. Apple will likely announce more countries in the days ahead.
Those living in those 24 countries will be able to purchase the new iPad starting at 8AM local time and the device will be available through Apple's Online Store as well as authorized retailers.
Those of course will differ from country to country.
As will the prices of the new iPad.
The company's latest tablet boasts some impressive specifications including optional 4G LTE data connectivity, a high-resolution Retina Displa, a more powerful processor and an upgraded camera.