New iPad Now Available in 25 More Countries
Today is the second launch day for Apple's new iPad, dubbed iPad, and as was announced earlier this week, it is now available in 25 more countries including Italy, Mexico and Spain. The new iPad has marked Apple's strongest launch to date with the company selling over three million devices already. That number should soon jump up now that the device has gone on sale in more markets around the world.
After just three days of being on sale, the new iPad hit the three million sold mark.
Just to compare, it took Apple 28 days to sell 1 million of the first iPad and 28 days to sell 3 million.
Read: New iPad Review.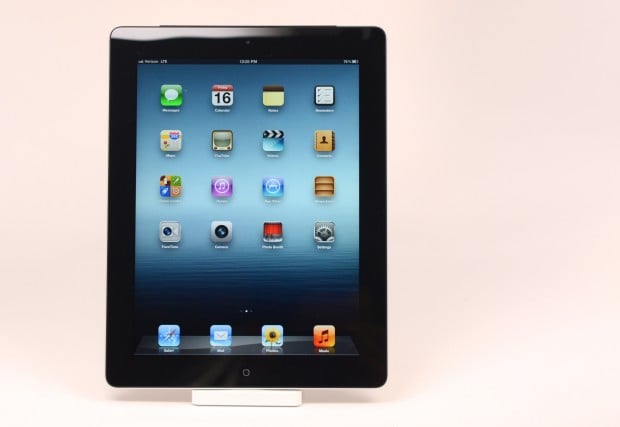 On launch day, the new iPad was available in a grand total of 12 markets but now it's available in 37 and we imagine that there will be more markets on the way in the not so distant future.
Here are the new countries where it's available:
Austria, Belgium, Bulgaria, Czech Republic, Denmark, Finland, Greece, Hungary, Iceland, Ireland, Italy, Liechtenstein, Luxembourg, Macau, Mexico, The Netherlands, New Zealand, Norway, Poland, Portugal, Romania, Slovakia, Slovenia, Spain and Sweden.
Prices will differ from place to place but those living in those 25 markets now have the ability to go down to a local Apple Store or supported third-party retailer and pick up Apple's new tablet.
The new iPad includes a high resolution Retina Display, optional 4G LTE capabilities, a new powerful A5X dual-core processor that offers quad-core gaming, and an upgraded iSight rear camera that blows the iPad 2's camera out of the water.