New iPad Now Shipping in 5-7 Days, Store Pickup Available
Users buying a new iPads online now have a shorter time to wait before their new tablet ships. Apple's website now lists the new iPad as shipping within 5-7 days.
The new iPad was previously shipping in 1-2 weeks. According to The Next Web, the tablet is also shipping faster in markets like Malaysia and South Korea where Apple released the device today.  It seems Apple is working to get the iPad out to users faster across the globe.
(Read: New iPad Review)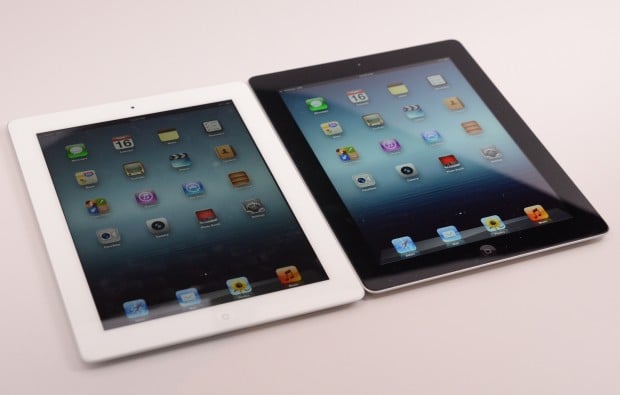 Apple sold 3 million new iPads in the device's first weekend, but hasn't released any new numbers. The company released the tablet in 12 countries today, and will bring it to another nine on April 27. By the end of the month it will be available in a total of 52 countries. Being able to promise an iPad in 5-7 days when its available in so many countries is quite impressive.
Apple still hasn't released the device in China, though it does have approval to do so. That release is coming soon, we just don't know when.
Although the Apple website lists the iPad as shipping in 5-7 days, there's also an option to pick it up at a store. Shoppers can also shop for the iPad online and order for pickup in a local  Apple store, just select the "Pickup at store" option at checkout. We were able to confirm same-day pickup at several Apple locations using the Apple store app.
(Read: How to Find a New iPad (3rd Gen) in Stock at a Local Store)
The new iPad is also available in other stores in the U.S. such as Best Buy, Walmart, Target, and RadioShack. With all the stores that sell the iPad, finding a store that has one in stock is just a matter of looking.

This article may contain affiliate links. Click here for more details.