New iPad Pre-Orders Now Available at Radio Shack
Yesterday, Apple launched the new iPad and immediately put it up for pre-order. Oddly enough, none of the other major retailers that carry the device, AT&T and Verizon included, announced pre-orders for the device. Today though, one retailer, Radio Shack, the one that was late to the party with the iPad 2, has announced that it is taking pre-orders for the new iPad.
Radio Shack has announced that it will indeed be carrying the new iPad starting March 16th, like everyone else. However, it's also allowing customers to pre-order the device by by purchasing a $50 RadioShack gift card.
That gift card can be put towards the purchase of the new iPad.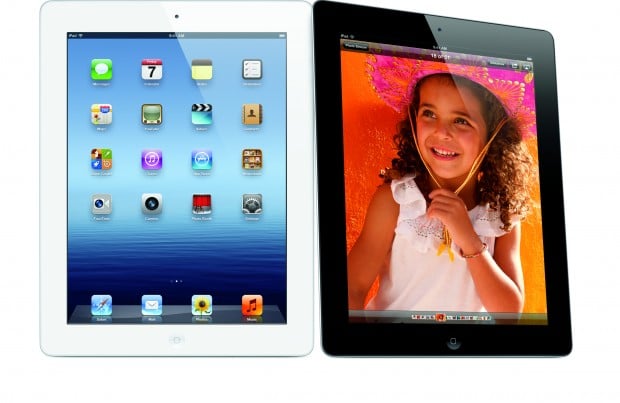 Read: New iPad Pre Order Ship Dates Start to Slip.
Now keep in mind. pre-orders are not available through the retailers website and as far as we can tell, it doesn't guarantee that you'll get a new iPad on March 16th when the device arrives.
Better yet, Radio Shack is going to be catering to those that are owners of an older iPad. While you're definitely going to want to check out other places like eBay and Gazelle, Radio Shack will also be offering trade-ins on older gadgets like the iPad 2.
The retailer says it will offer up to $350 for the iPad 2 and up to $175 for an original iPad that's in working condition.
Those that buy the new iPad through Radio Shack will also be able to sign up for Apple's AppleCare+ service when making the purchase.
So as of right now, it appears that Radio Shack is the only other place, besides the Apple Store itself, where you can put in a pre-order for the new iPad. Neither AT&T or Verizon, the carriers whose 4G LTE networks will carry the cellular versions of the new iPad, are taking pre-orders.
Best Buy isn't either.
You'll want to head to Radio Shack's website to find the location closest to you.