15 Awesome Wallpapers for the New iPad & Where to Find More
If you want to really make your new iPad's high-resolution Retina Display pop, even when it's locked, you need a wallpaper that goes beyond the stock photos that Apple includes.
From NIN to abstracts, landscapes and more, we have a collection of some of the best Retina Display ready wallpapers.
(Read: 35 New iPad Cases)
The new iPad has a 2048 x 1536 resolution, but you'll want to look for 2048 x 2048 resolution wallpapers for the new iPad to make sure they look good in portrait or landscape.
Be sure to head over to the original sites to download the full 2048×2048 resolution version of the wallpaper.
15 Awesome Wallpapers for the new iPad
Below you'll find 15 of our favorite wallpapers formatted to fit the new iPad, and tips on finding more Retina ready wallpapers from your favorite artists and subjects.
Beach Water Drops – SkyWalkerGraphics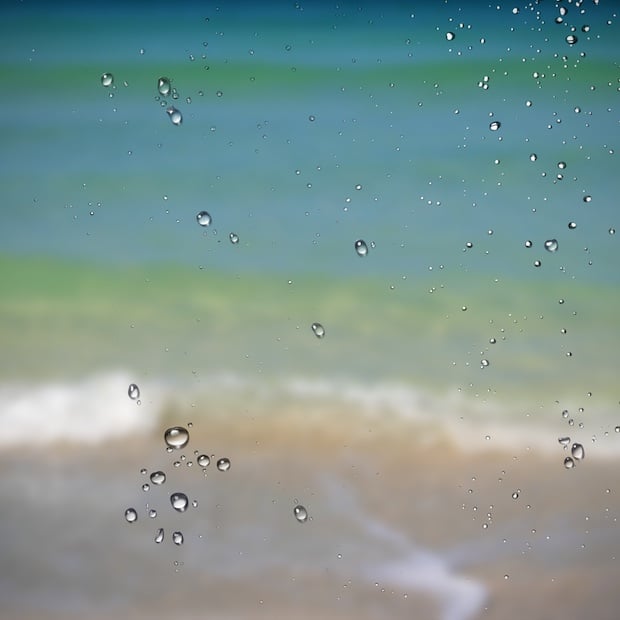 Scare Tactics – Rob Sheridan
Crazy Water Drop Macro – Michael Toye
Fluid – Brett Jordan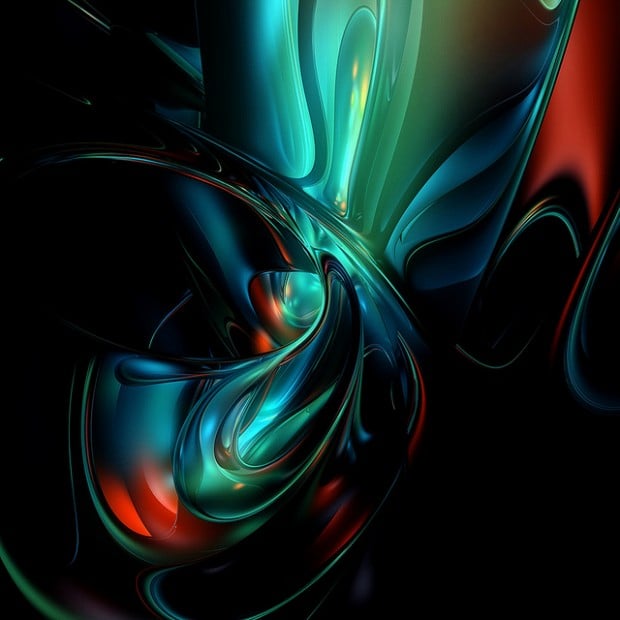 Nine Inch Nails – The Downward Spiral – Official NIN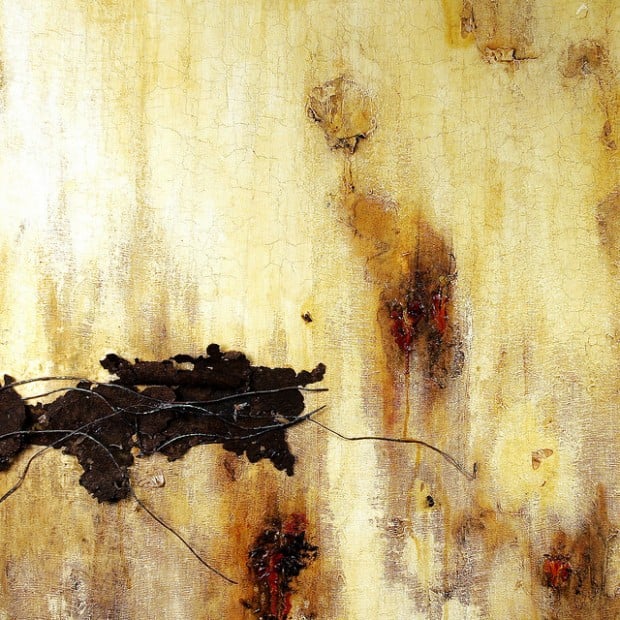 Lightning Tree – DailyiPhoneBlog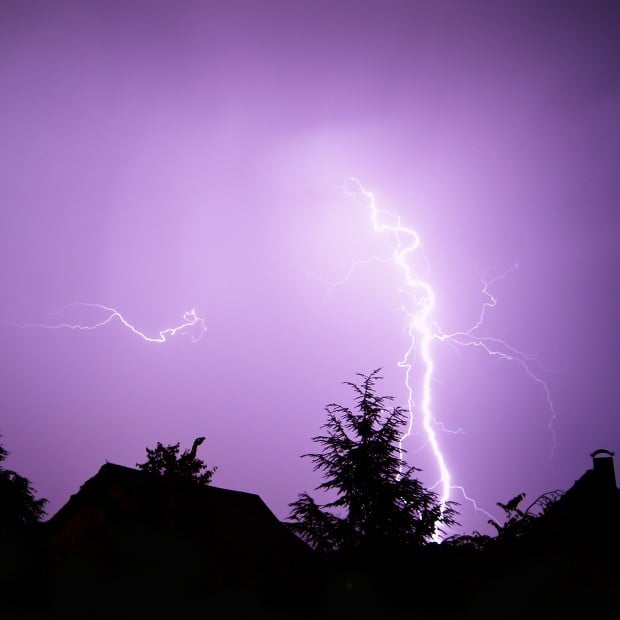 Rakin Kotka – TuomasH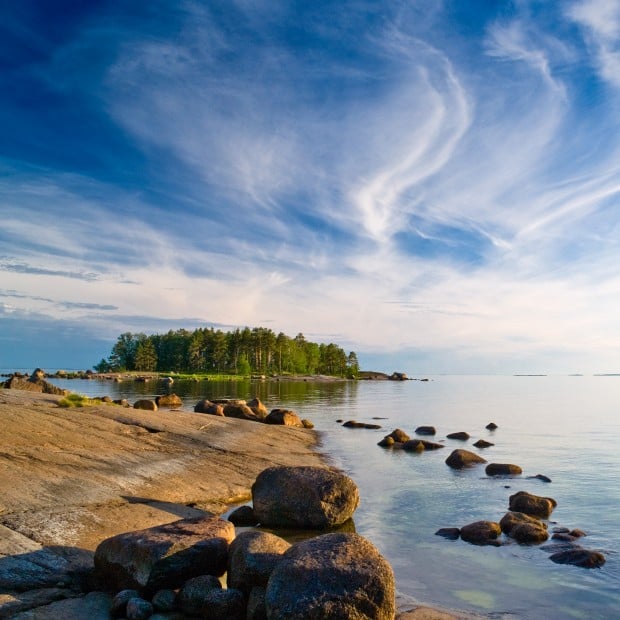 Trifecta – colindub.com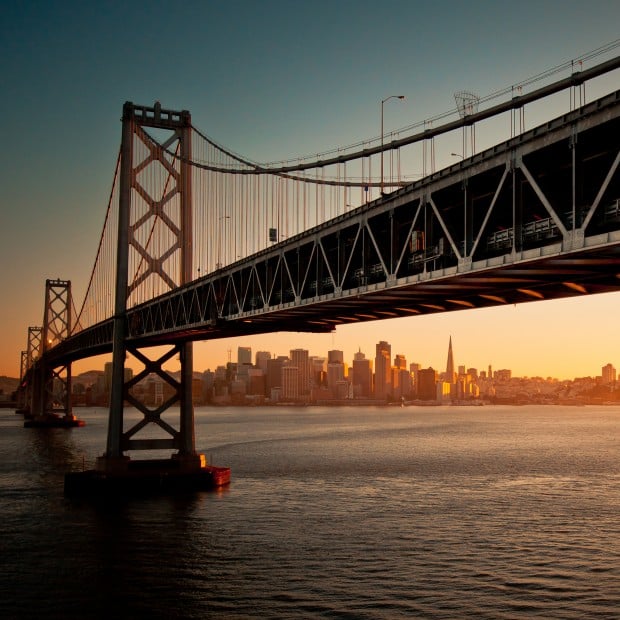 Fingerspoo – Lonelysandwich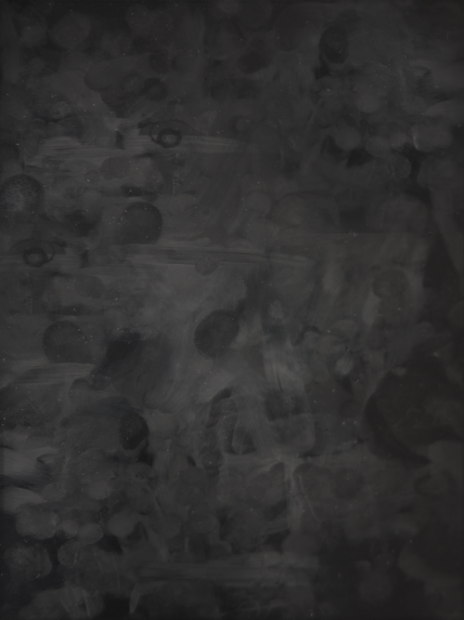 Try – Brett Jordan
Gears – city17
While Waiting for Milky Way – Jonathan Besier
Space – iPad3WallPapers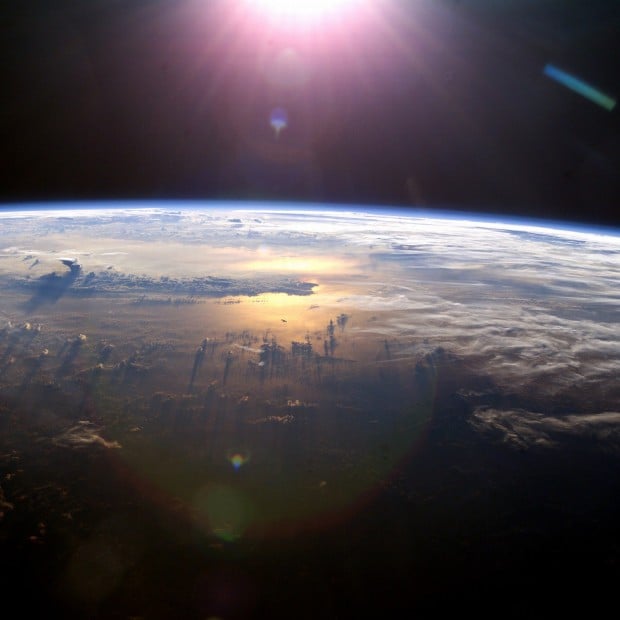 Apple Industrial – Metatrox.com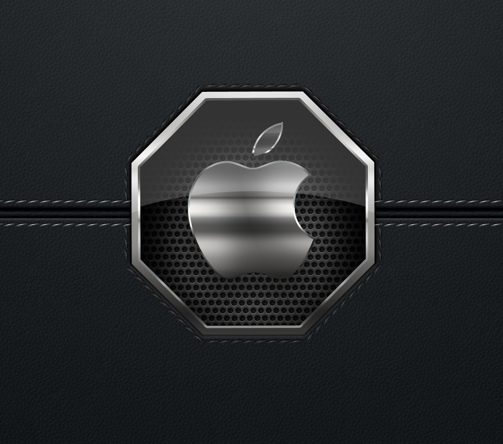 Canopy – DiscoV8
Swirls of Color – iPad3WallPapers
Where to Find More Retina Wallpapers
If you didn't find a great wallpaper above, you should check out these great resources. They all have perfectly formatted, beautiful photos and illustrations to make your Retina Display pop.
How to Set a New Wallpaper or LockScreen on Your iPad
Download the new iPad wallpapers to your iPad and put in your Photo gallery. This can be as simple as opening the high-resolution image on your iPad, then tap-holding until it asks you to save the image.
Now, open up Settings.
Tap on Brightness & Wallpaper
Tap on Wallpaper
Choose Camera Roll
Tap the image you want to use and then – Set Lock Screen, Set Home Screen or Set Both.
Repeat to change or mix up your lockscreen and home screen images. I like to put a busy image on my lockscreen, but something more simple on my homescreen so I can still see all my apps and folders.