New iPad Sales Top 3 Million
Earlier today during a conference call to discuss Apple's cash balance, Apple's CEO Tim Cook said that he was "thrilled" by the "record weekend" of iPad sales. Although, he failed to disclose the official figures. Now, however, we know just how many Apple has sold. The company has announced that it has sold more than 3 million iPads since the new tablet launched on March 16th.
March 16th was last Friday, so, it's pretty clear that Apple has another hit on its hands.
So, in three days, Apple was able to sell more tablets then Motorola was able to sell in all of 2011. In fact, it was able to sell more than three times the amount of tablets that Motorola was able to put into the hands of consumers.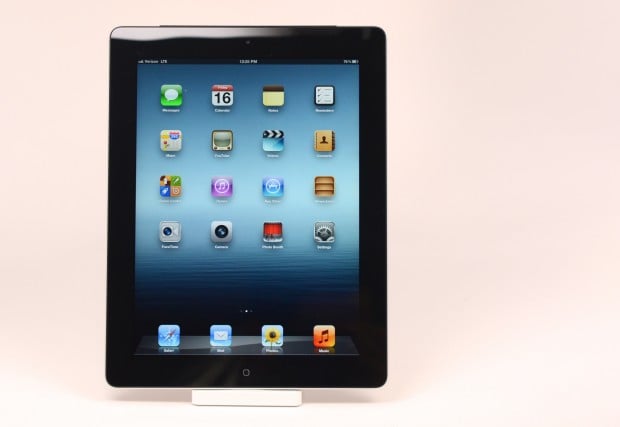 Read: New iPad Review.
And, as far as previous iPad sales go, it took Apple 28 days to sell 1 million of the first iPad and 28 days to sell 3 million.
According to Apple's Phil Schiller, this is the "strongest" iPad launch yet. Part of this has to do with the new features on board which include 4G LTE, a better processor and the device's Retina Display, but it also has a lot to do with the launch itself.
Instead of limiting the launch of the iPad to a couple of markets, the new iPad launched in several different markets including the US, Australia, Canada, France, Germany, Hong Kong, Japan, Puerto Rico, Singapore, Switzerland, UK and the US Virgin Islands.
The broad launch surely helped to propel sales.
The new iPad has some big shoes to fill as the iPad 2 was bought over 15 million times in Q1 alone. However, with these sorts of numbers, we get the feeling that the new iPad certainly has a chance to smash those numbers.