New iPad Shipping Times Improve to 3-5 Days in US
Shipping times for Apple's new third-generation iPad have improved to three to five days in the United States, marking the first time the new slate has shipped out in under a week since launch back on March 16th.
Apple's latest iPad has seen shipping delays since it arrived less than two months ago. At the end of April, the device started shipping out in five to seven days and before that, Apple promised the device would arrive on the doorsteps of customers in the United States in one to two weeks.
And while shipping times in the U.S. have improved, international shipping times are still sitting at 1-2 weeks.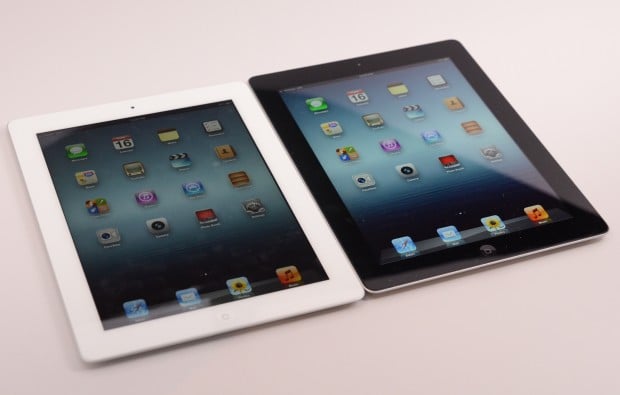 Read: New iPad Review.
The new iPad is also available for in-store pickup. Shoppers can select in-store pickup and go pick up the device at a local Apple Store location.
Read: How to Find a New iPad (3rd Gen) in Stock at a Local Store.
Apple's latest iPad tablet is now available in 57 markets around the world after it launched in additional nine new countries back on April 27th.
The company sold three million new iPads in the first three days of availability, a figure that helped propel Apple to another profitable fiscal quarter.
iPad sales Apple's second fiscal quarter represented a 151 percent increase over the same quarter in 2011.
This same type of shortage happened with the iPad 2 and if history repeats itself, it should only be a matter of time before Apple is able to push the shipping times in the United States to 24 hours.
Apple's new iPad is the first Apple device to feature 4G LTE speeds, which can be seen in the video below, which allows the device to pull down data speeds that are 10x faster than 3G.
It also features a new iSight camera, a high-resolution Retina Display, and a faster A5X dual-core processor that offers quad-core graphics.

This article may contain affiliate links. Click here for more details.