White iPhone 5 Renders Arrive Late, Just Like Real iPhone 5
Last week, we saw some beautiful life-like iPhone 5 renders emerge, giving us a detailed look at what the device might look like once the iPhone 5 release date rolls around. Now, we have a glimpse at what a white iPhone 5 could potentially look like when released down the road.
Flickr member Martin Hajek, courtesy of 9to5Mac, has posted some new and downright gorgeous looking renders of a white Apple iPhone 5.
This goes along with the life-like black iPhone 5 renders that we saw last week that appeared to be very real but turned out to be renders only.
Read: iPhone 5 Release Date: What to Expect This Fall.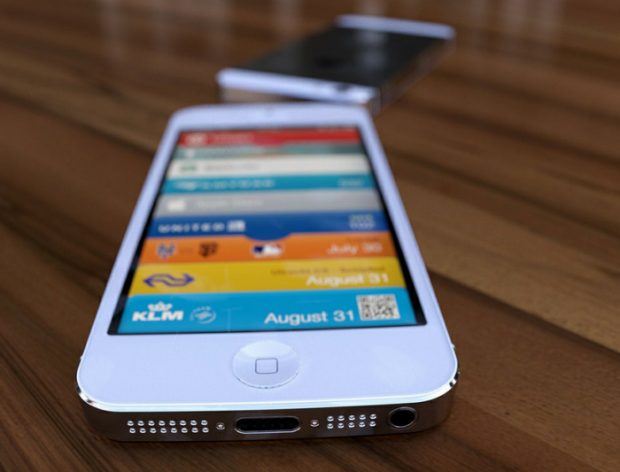 These photos are computer renderings only and we'll have to wait until the fall to find out if they accurately match up with Apple's real iPhone 5, but they are certainly nice to look at in the meantime, especially since they are based off of leaked iPhone 5 parts and leaked iPhone 5 schematics.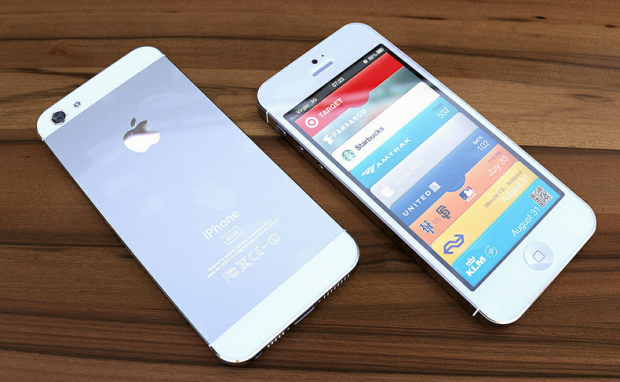 What we see in the photos is a taller iPhone 5 with a metal backing. Those rumors have been picking up lately due to rumors from analysts and part suppliers.
We also see that the FaceTime camera, the iPhone's front-facing camera, is now situated in the middle of the phone.
The white iPhone 5 renders also show the new mini-dock connector which Apple is rumored to introduce with the iPhone 5. Apple announced a new Magsafe connector for the new MacBook Pro with Retina Display notebooks which means it could possibly be coming with the iPhone 5.
iPhone 5 Release Date & Rumors
With Apple not announcing the next iPhone at WWDC 2012, all signs point to a launch this fall, either during the month of September or October. Analysts and insiders still can't agree on which but if Apple sticks to a plan, we expect it to launch in October following a similar release path to the iPhone 4S.
The iPhone 4S launched in October of last year, a launch that was preceded by the release of iOS 5.
We fully expect Apple to launch iOS 6, its new mobile software that is announced at WWDC and is coming loaded with over 200 new features, a couple of days before it brings the iPhone 5 to shelves.
Below is a video that seems to match up nicely with the iPhone 5 that we see in the renders above.
Read: iOS 6 Release Date: What to Expect This Fall.
It shows a device that is, again, taller than the past iPhones and one that might be coming with a metal design instead of glass and a 4-inch display instead of the usual 3.5-inch display.
Unfortunately, we still have a ways to go before we find out for sure.

As an Amazon Associate I earn from qualifying purchases.