New iPhone 5s Deal Brings Permanent Discount
A new iPhone 5s deal is permanent and it offers iPhone 5s buyers a steep discount from the device's usual starting price tag just weeks ahead of the highly anticipated iPhone 6 release.
As we push deeper into the year and towards the fall, we're starting to see retailers drop the price of Apple's current iPhone flagship, the iPhone 5s. Most of these iPhone 5s price cuts have been temporary. However, a new iPhone 5s deal from Walmart is permanent and it slashes the price of the flagship iPhone down to an attractive low.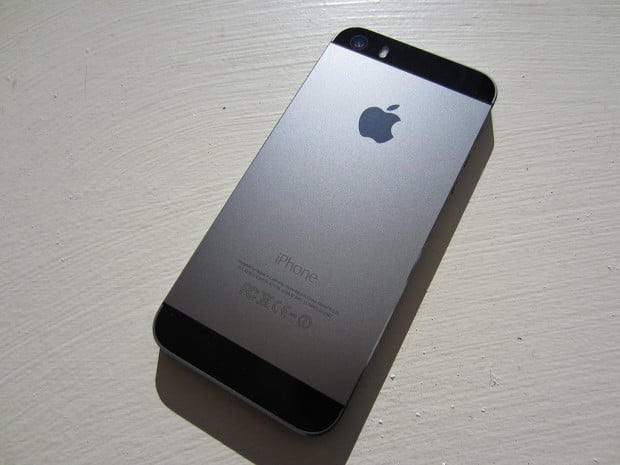 Starting today, Walmart is now offering a permanent iPhone 5s deal to those who are interested in picking up the current iPhone with a discounted price tag. While Apple sells the 16GB iPhone 5s starting at $199.99, Walmart has seen it fit to knock $100 dollars off the price tag going forward. This is not a temporary deal and the $99 price will stick.
Those interested in the deal must buy the iPhone 5s for AT&T, Sprint, U.S. Cellular, or Verizon in a Walmart store and also sign up with a new two year contract, something that might make the choice a little more difficult given that the iPhone 6 is expected to make its debut in just a couple of weeks.
We're told that there should also be a permanent price drop on the 32GB iPhone 5s but at the moment, it's not clear how much the retailer has slashed off of that price. The 32GB iPhone 5s typically retails for $299.99 through Apple Stores.
Walmart is also offering a permanent price cut on the other iPhone model that arrived alongside the iPhone 5s at the tail end of last year. The iPhone 5c, Apple's $99 plastic iPhone, will cost just $29 through Walmart stores. Again, those looking to take advantage of the deal must sign a new contract locking the device in for two years.
Both price cuts are big and they represent two of the most attractive iPhone 5c and iPhone 5s prices yet. Unfortunately, the price cuts come just a few weeks out from September, the month that Apple is expected to debut two new iPhone 6 models that should replace the iPhone 5s and iPhone 5c as the company's most visible smartphones.
iPhone 6 rumors have been swirling for months, teasing consumers with potential features and dates. Rumors suggest that the iPhone 6 will come with a number of upgrades including a brand new design, a new camera that offers image stabilization, iOS 8, an A8 processor for better battery life and performance, Touch ID, better screen resolution, and two new screen sizes including a 4.7-inch model and a 5.5-inch iPhone 6.
Release date rumors suggest that Apple could release these two iPhone 6's at the same time despite rumors that pointed to two separate release dates. While the 4.7-inch iPhone 6 has been expected to arrived in September all along, rumors have suggested that the larger model would arrive later in the year, perhaps as late as November.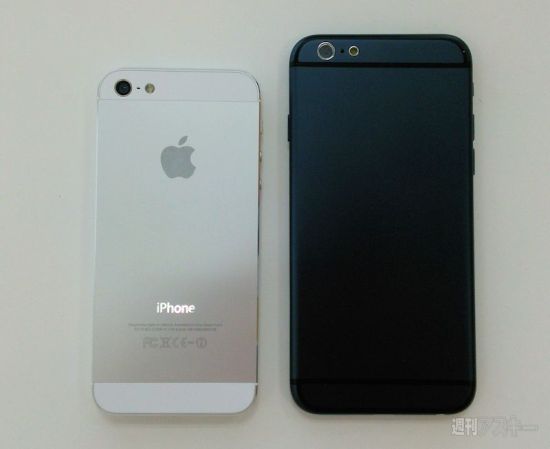 It's still not clear where the iPhone 5s and iPhone 5c will fit into the iPhone lineup once the new iPhone arrives though there is a chance both will stick around. Apple is known for offering an iPhone lineup that hits on several different price points and with the iPhone 6 rumored to cost $199.99 and $299.99 for the larger model, it could find a way to slot the iPhone 5s and iPhone 5c into discounted roles.
Apple's current iPhone lineup consists of the $199,99 iPhone 5s, the $99 iPhone 5c and the free-on-contract iPhone 4s, a device that is nearly three years old and a device that will be getting iOS 8 when it arrives later on this year.

As an Amazon Associate I earn from qualifying purchases.