New iPhone 6c Release Date Rumors Surface
While the iPhone 6s has been up and running for a couple of months now, rumors of the iPhone 6c have begun to spin back up, and some new iPhone 6c release date rumors have emerged.
The iPhone 6c has been rumored for a quite a while, even well before the iPhone 6s's release back in September, with past reports saying that the budget device would release alongside the iPhone 6s. However, that obviously didn't happen and iPhone 6c rumors have since gotten extremely quiet, until recently.
The lower-cost device has been rumored to come with a 4-inch display, bringing back the smaller screen that the iPhone 5c came with, as well as the iPhone 5s and iPhone 5. This isn't terribly surprising, as there are still many users with smaller hands who prefer a smaller screen than what the iPhone 6s and iPhone 6 provide, so bringing back the 4-inch display doesn't seem too far-fetched.
There have been several other rumors that appeared earlier this year, but recent discussions about the iPhone 6c have been stagnant to say the least.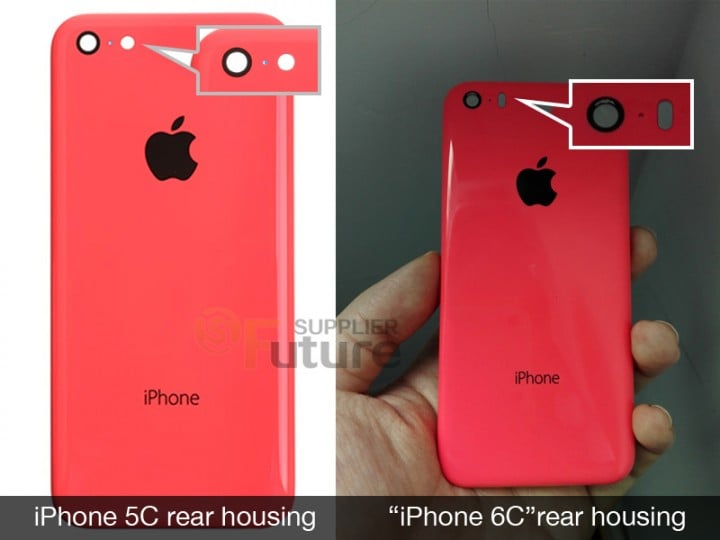 However, some new details have come in about the iPhone 6c, revealing what we possibly could have guessed.
According to KGI Securities analyst Ming-Chi Kuo, the iPhone 6c will rock Apple's A9 processor and will also come with Touch ID and NFC for use with Apple Pay.
Read: iPhone 6c Rumors: 3 Things to Know
Kuo also believes that the iPhone 6c will launch sometime in March or April and will cost $400-$500 for the entry-level model.
Just yesterday we reported on some new iPhone 6c rumors that suggested that the rumored device would be announced next month and released in February, so the release timelines don't quite match up, but it at least seems that an early 2016 launch is agreed upon.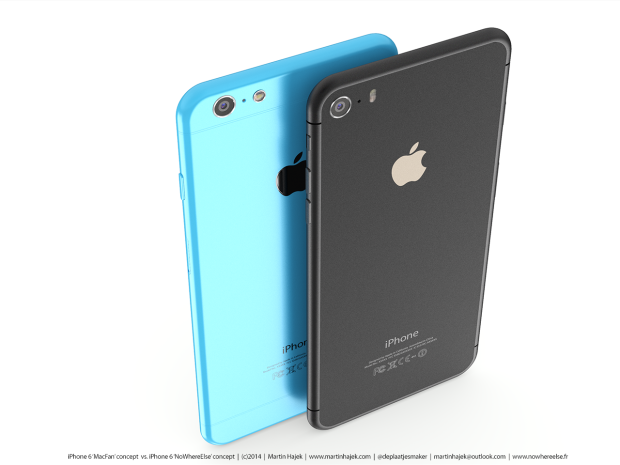 Yesterday's report also said that the iPhone 6c will drop the polycarbonate shell design that was on the iPhone 5c and instead go with a metal design that's reminiscent of the iPhone 5 and iPhone 5s, but will still come in a variety of different colors.
Rumors in the past have suggested that the iPhone 6c would only come with an A8 processor and not the A9, but it certainly makes more sense for the iPhone 6c to come with the A9 processor. However, it's obviously up in the air as far as what Apple will do.
Read: iPhone 6c Release: 5 Things to Know
While an early-2016 release is quite odd for Apple to do, Kuo says that this is generally a slow time for iPhone sales, and the launch of a new iPhone model could boost sales for Apple during that time.
Of course, Kuo's reports in the past have been somewhat borderline. Many reports have been true, but others have ended up not being true, so we're certainly taking this one with a grain of salt, just like any rumor, but we'll be keeping our eyes peeled once 2016 rolls around.