New iPhone 6c Release Rumors Provide More Details
It's been a while since any new iPhone 6c release rumors have been floating around, but a new rumor provides us with more details.
The past couple of months have been ripe with iPhone 6c rumors, but it's fallen off a little as we get closer and closer to 2016. However, never fear, as we can expect those rumors to pick back up yet again. Case in point, a new iPhone 6c release rumor has been revealed, giving us a few more details about the rumored device.
The iPhone 6c is expected to be a 4-inch device that will come with a similar metal design as the iPhone 5 and iPhone 5s, although past rumors have suggested that it will come with the same polycarbonate shell as the iPhone 5c.
The new device is also expected to arrive early in 2016, rather later in the year like most iPhone releases have been. September has been a popular month for iPhone releases, but Apple may change things up a bit for the iPhone 6c, which doesn't seem too far-fetched, as Apple has went off the beaten path before with some product release cycles.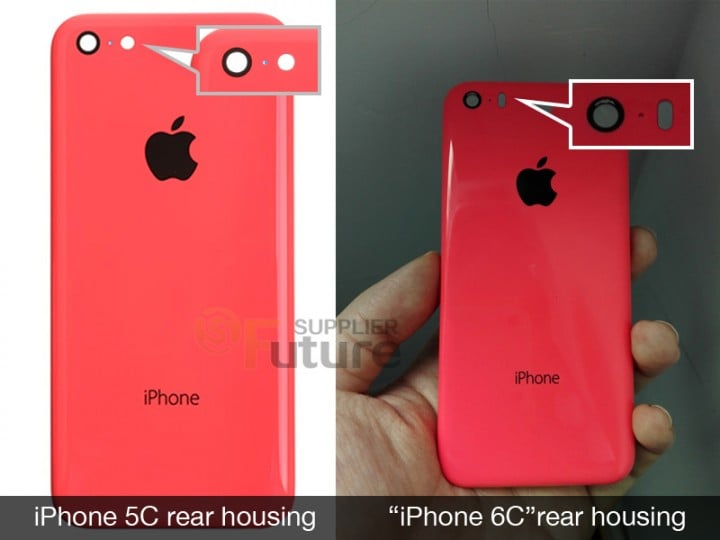 A new rumor has further complimented that release timeline, saying that iPhone 6c production will begin next month and will launch "early" in 2016.
The report comes from Chinese site MyDrivers.com, and specific details weren't provided. However, this is yet another rumor that claims that we'll see the iPhone 6c launch sometime soon rather than later in the year.
Other details included in the report include the possibility of the iPhone 6c only coming in three colors (Space gray, silver, and gold) rather than the variety of bright colors that we saw on the iPhone 5c when it released. The limited number of colors may have to do with the metal body of the phone, since Apple may not be able to create the same vibrant colors on metal as they can with plastic shells.
The iPhone 6c is also expected to receive a 1,642mAh battery, which is a higher capacity over the 1,570mAh battery that's in the iPhone 5s. A bigger battery is always a good thing, and hopefully users should be able to get longer use out of the iPhone 6c, especially if its performance is on the budget end of things, which it likely will be.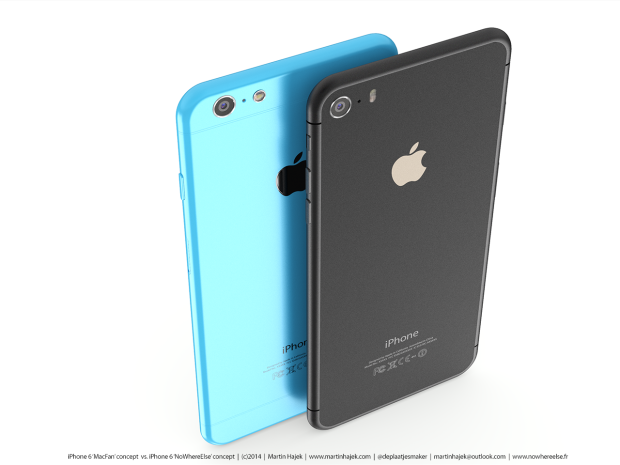 Another rumor in the report suggests that the iPhone 6c will have a slightly curved "2.5D" glass display, which is a mystery to us as far as how that will look or act, but we're certainly taking that rumor with a grain of salt for now.
As for performance, the iPhone 6c isn't expected to be a powerhouse of an iPhone, but rather an entry-level device that's rumored to have the performance of an iPhone 6, roughly. An A8 processor is expected to be equipped in the iPhone 6c, but it's possible it could come with an A9 processor.
It's pretty difficult to tell right now what the iPhone 6c will deliver. There have been many conflicting rumors throughout 2015 when it comes to the iPhone 6c, but hopefully there will be a general consensus as we move into 2016 and get closer to the rumored released date of the new budget device.

As an Amazon Associate I earn from qualifying purchases.