New "Less is More" Gmail Look – How to Get It Right Now
Google's main search page has always been known for its clean, simple interface. In the early days of dial-up and extremely slow mobile connections, it was much quicker to load than rival search engines. As for its other services and applications, some of them have taken on a more cluttered appearance. Gmail is no exception, as the old look has likely worn thin for more than one user.
With the beta launch of Google's social network Google+ this week, however, the search giant introduced a less is more look that could have been taken straight out of an Apple OS. And it appears that Mountain View isn't planning on limiting this uncluttered new appearance to their social venture. A new theme is available to give your Gmail a similar look:
If this theme tickles your fancy, you can apply it right now. Here's how:
1. Log into Gmail and head to the Mail Settings page.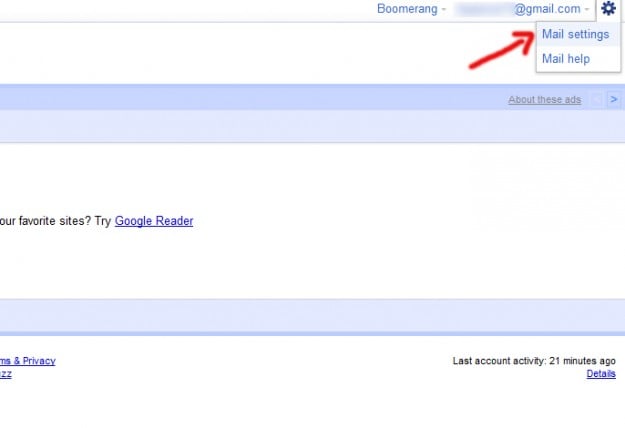 2. Now select the Themes tab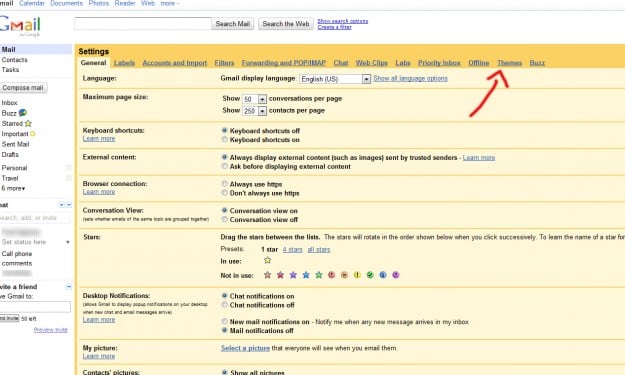 3. Under the Themes list, select either Preview, or Preview (Dense)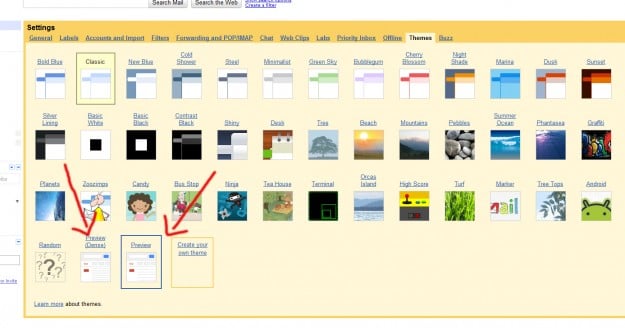 That's it! You now have Google's new minimalistic look in your Gmail. Will you be switching over, or keeping the old school look? Let us know in the comments.
The "Dense" version of this theme will pack your left hand navigation and tags closer together. Google says that in the future this theme will be able to automatically adapt to the screen you are using for a better look on displays large and small.