New MacBook Pro May Share Controversial iPhone 7 Feature
The new MacBook Pro could share one of the most controversial iPhone 7 features, and could push you to buy an essential new MacBook Pro accessory.
Apple is sending out surveys for the new MacBook Pro with Retina Display asking users if they use the headphone port on the MacBook Pro Retina.
We often see companies use product surveys to influence the design and features that arrive in new products. Apple didn't ask similar questions on a wide scale for the iPhone 7. This time it appears they are reaching out to a variety of users.
Users report that Apple surveys ask, "Do you ever use the headphone port on your Macbook Pro with Retina Display?" Dan Masterson, a singer, songwriter and pianist notes that this is the third way Apple asked this same basic question in a recent email survey
Last week Apple announced the iPhone 7 and removed the headphone jack to make place for other internal upgrades. The new iPhone 7 ships with Lightning headphones and a Lightning to 3.5mm headphone adapter.
The controversial decision to remove the iPhone 7 headphone jack, isn't as big of a dust-up on the MacBook Pro Retina for sound professionals. Replies to Masterson's tweet include users who are ready for the change.
Apple's Digital to Analog Converter (DAC) is "weak" according to Twitter user Kyle, who goes on to say, "I understand Apple's sentiment with eliminating analog audio from the signal chain as much as possible. Change = good."
The new Apple AirPods and new Beats headphones automatically pair to the iPhone 7 when you turn them on close to it, and that pairing syncs to the MacBook over iCloud automatically.
MacRumors reports that Apple is also asking users questions about the SD card, battery life and other ports that they use.
All these questions are potentially more exciting with the prospect of a 2016 MacBook Pro release date on the horizon for October, but if that new model is coming it is too late to incorporate changes from surveys like this into it.
All signs show the 2016 MacBook Pro Retina will include four USB C ports and a headphone jack. These survey questions point to prep for a 2017 Macbook Pro release and refresh.
New MacBook Pro: 7 Reasons to Buy, 4 Reasons Not To
Don't Wait for a March MacBook Pro Announcement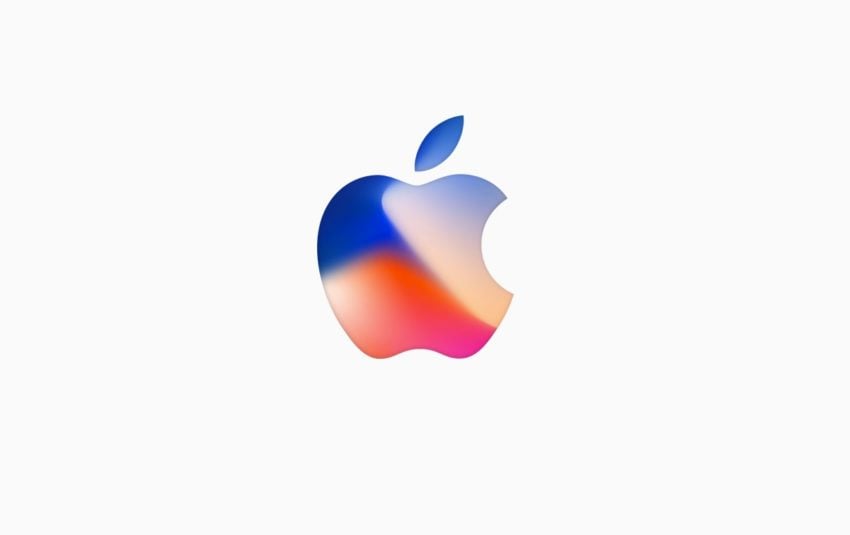 We could see Apple hold a March event or a Spring Event in 2018 to announce the iPhone SE 2 and a new iPad Pro. Even if there is an event, we don't expect to see a new MacBook Pro announcement. If you need a new MacBook Pro and aren't prepared to wait until June or July, you can buy the current model instead of waiting until March.
Apple started selling the 2017 MacBook Pro in June, and while they have delivered very fast updates to the iPad line in the past, there is no reason for a new 2018 MacBook Pro announcement at a Spring event.
Maybe we will learn more about a modular Mac Pro -- but you don't need to wait for this event to buy a new MacBook Pro.

As an Amazon Associate I earn from qualifying purchases.