New OnLive Services Arrive To Do Battle With the Xbox One and PS4
Two new services from cloud-gaming company OnLive could undermine the gaming ecosystems of the PS4, Xbox One and Steam Machines before they even have a chance to safely establish themselves with buyers.
OnLive, which became synonymous with overreaching technology companies after it sort of imploded in on itself due to financial pressure, unveiled two new services designed to combat the living room console threat earlier today.
There's no official press release concerning the new products but a post to the company's blog did detail them almost in full. The first part of what the company is calling Resapwm 2014 is OnLive Go. It will allow gamers to head to their nearest coffee shop or possibly café and quickly get started in a online multiplayer game without having to first suffer through a lengthy install process. Currently, the service is only compatible with Second Life and War Thunder but it'll work on both Macs and PCs and clearly the company wants that list of compatible games to grow over time.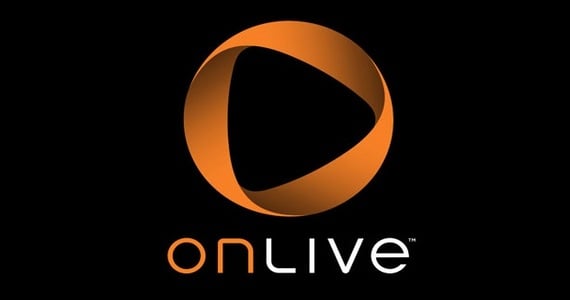 The second part of the company's rebirth is called CloudLift. CloudLift is essentially a subscription service that allows users to game on their Mac, PC, Android device and download games from device to device. The thought process is that CoudLift users are able to download games that "are otherwise cumbersome to redownload at a friend's house." Essentially, CloudLift gives users the opportunity to either download their game to a machine or play on OnLive's servers.
The company says it will continue to offer these services alongside its traditional game streaming services.
CloudLift or OnLive Go may pose a threat to the Xbox One and PS4. However, how serious that threat actually is remains to be seen. Microsoft has already dipped its toes into the cloud-based gaming waters by allowing Xbox One users to purchase games and then download and play them on any console that they're signed into. The console also saves user's profiles on its servers and syncs them between each Xbox One. Of course, users have to pay $60 a year for Xbox Live if they want to play those games' multiplayer elements. They also need to drop $500 for the console itself.
Read: How You'll Play PS3 Games on the PS4: PS Now
Sony's PS4 is cloud focused too. This past January the company announced PlayStation Now, a service that will allow its users to play PS3 games on televisions, tablets and phones.  Sony hasn't announced pricing for PS Now yet, but OnLive Cloudlift will cost users $15 a month plus the cost of each game they purchase. OnLive Go will cost users $3 for every hour they spend playing their favorite MMO.

As an Amazon Associate I earn from qualifying purchases.