New Sony TV Service Could Put the Pause on Xbox One's TV Ambitions
Sony began its press briefing at least year's Electronic Entertainment Expo by declaring the PS4 was all about the games. That was true until the company revealed that it's planning to offer a robust live television and entertainment service could put even the Xbox One's live television functionality to shame.
The upcoming, and unnamed service, was detailed during Sony's press event at the Consumer Electronics trade show today. Unlike the Xbox One's hardware dependent live television functionality, Sony's television service is internet-based. This allows the company to surface it in more places. Sony's already announced that versions of the service will come to "70 million devices." Unfortunately, the company didn't indicate exactly what devices in its portfolio will get access to the service.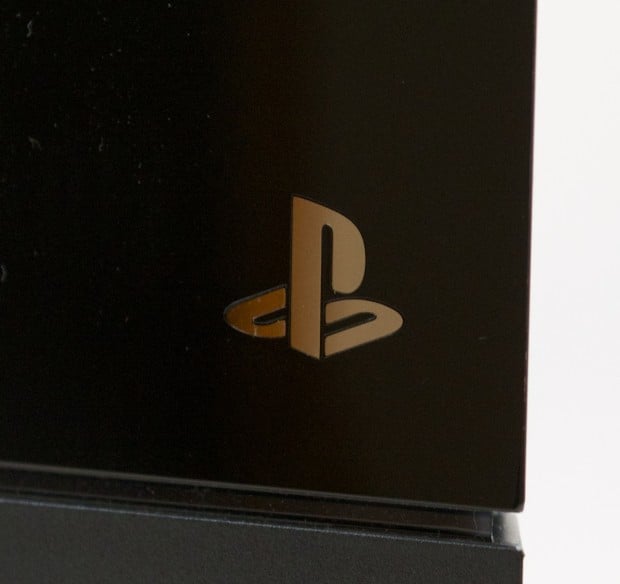 Sony says that the service will include video on demand, live television and DVR support, however it didn't share any information about content deals or pricing. The company would have had to sign content deals to make a service like this happen. Historically, content companies have been very protective of their current revenue stream, even if that means getting in the way of progress.
It's likely that content deals where the reason Microsoft decided to include an HDMI pass-through port in its Xbox One entertainment console. It too, has ambitions in the television space. While users can watch live television on their Xbox One, it requires an external antenna or cable box to get working, that's something a growing number of users don't have thanks to services like Netflix and Hulu Plus.
To be fair, Sony has a vast content library of its own, and Sony could easily make its own content available through this upcoming television service. However, the company will need more than its own content to attract users.
Read: How You'll Play PS3 Games on the PS4: PS Now
Sony didn't share any information on pricing or availability. The company also formally announced a cloud gaming service for the PS Vita, Bravia televisions, the PS3 and the PS4. That service is due to launch sometime this year.

As an Amazon Associate I earn from qualifying purchases.