The Division Open Beta Release Day Arrives
After a leak and more than a few teases from Ubisoft, The Division Open Beta release gamers have waited weeks for has arrived. Starting today, Xbox One owners can once again try the third-person shooter with online role-playing mechanics. What's more, they can do so without first placing a pre-order or signing up to receive a game code.
This latest The Division Open Beta release kicked off at 4 A.M. Eastern Standard Time this morning on Microsoft's Xbox One entertainment console. Thanks to a promotional deal between Microsoft and Ubisoft, Xbox One owners get an entire day to spend with the game before PS4 and Windows gamers get to participate.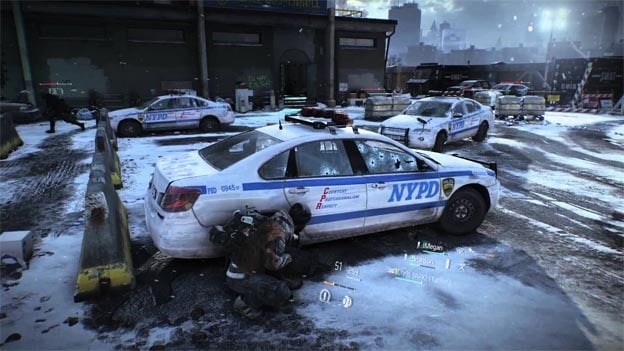 The plan is for The Division Open Beta to spread to other platforms tomorrow and end on Monday morning. The official The Division release is on March 8th. PS4 and Windows PC owners can begin downloading the huge client they'll need to participate now.
Read: The Division Open Beta Release – 5 Things to Know
The Division is a third-person shooter that requires users to level up their character and collect new gear to progress. It takes place in New York City. A biological terrorist attack has left the city's societal fabric in tatters. Schools are closed, the police are powerless and millions are dead. Even the United States military has pulled out of the city, leaving residents to fend for themselves. With the government nowhere to be found, Strategic Homeland Division agents are activated to save what's left.
The game features both a story and multiplayer experience, the latter of which this week's The Division Open Beta release is designed to test. Seamless multiplayer allows players to see other players on their platform within the game world. Players can team up to go on missions or try them solo.
Missions in The Division focus on different factions that are all vying to control the city and saving those that are necessary to its survival, it seems. These missions are all scattered around a specific section of Manhattan island just outside of Central Park. The area where the military once quarantined off the sick is now called the Dark Zone. Players team up or fight for the best firearms and character add-ons there. They're free to turn on their team at a moment's notice too.
The beta release doesn't include a lot of the game's story. In fact, this week's test adds only a single new story mission to the game. Ubisoft teases this new story related mission in a new trailer out this week on video website YouTube.
Players of The Division Open Beta start at level four and can only choose from randomly generated looks. More computer-controlled enemies roam the streets of the Dark Zone, fixing a complaint players of the earlier beta leveled at the game during that last testing session.
Read: The Division – Which Edition Should You Pre-Order?
Players on Windows PCs should notice that there's less rampant cheating going, according to Ubisoft. That was another issue during the earlier beta test. Using software tricks and hacks, some PC players easily snatched loot from those playing fair. Ubisoft also says that it'll have implemented even more anti-cheating fixes by the time the official The Division release arrives in a few weeks.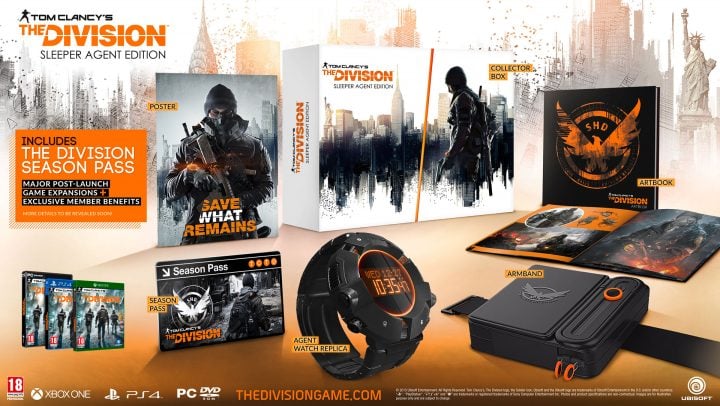 Xbox One, PS4 and Windows PC gamers each have three different versions of The Division to choose from. The standard edition of the game costs $59.99 and includes only the base game and a Hazmat Gear set of users pre-order. The Division Gold Edition costs $99.99 and includes the base game and The Division Season Pass. This Season Pass gives users access to three upcoming expansions, monthly events and exclusive character items. Both of these versions of the game are available to pre-order through each consoles store, Amazon and Best Buy.
The third version of The Division was a special edition release that came with an art book, poster, season pass, the base game and a watch matching the one that agents wear in the game. It costs $159.99, but is completely sold out everywhere.

This article may contain affiliate links. Click here for more details.