New Verizon TravelPass Plan Lowers Your Travel Bill
A new Verizon TravelPass plan is bringing the high price of Verizon's international roaming down to more reasonable levels.
Until recently, Verizon charged monthly fees to access the Verizon network while outside of the United States. For Mexico and Canada, that meant monthly charges of $10 – $25 with low data caps and overages of as much as $100 per gigabyte. In other countries, it was even more restrictive for the same monthly prices, with data overages of as much as $250 per gigabyte.
Due to rising competitive pressure from rivals AT&T and T-Mobile, however, Verizon has attempted to simplify their international offerings with the introduction of the TravelPass, a new plan that uses your domestic plan while abroad.
How much does Verizon TravelPass cost?
If you're planning on traveling throughout Canada or Mexico, you can expect to pay $2 per day. There's no limit, so you can expect to pay as much as $62 in a month, depending on how long you'll be traveling. At the same time, however, you're only charged on days you activate TravelPass, so if you find yourself without needing service some of the time, you won't be charged for it.
The price jumps dramatically if you'll be going to one of 64 other countries around the world: most of the Caribbean, Central and South America, and Europe are covered, as well as select Middle Eastern countries, Australia, Singapore, and Taiwan. In these countries, you'll be paying $10 every day for access to your domestic plan.
Many larger regions such as China, Russia, or all of Africa aren't covered and thus subject to the higher rates mentioned earlier in the article.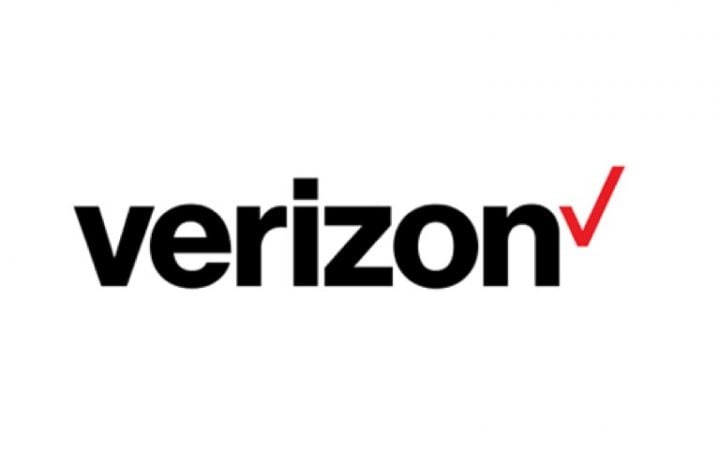 How do I sign up for Verizon TravelPass on my plan?
All you have to do is sign into your account on Verizon's online MyVerizon website and select "manage international services." You can also do it through Verizon's mobile apps on iOS and Android. It isn't something that charges you money if you're not using it, or if you're still in the United States.
That means that you can sign in, enable it, and forget about it, leaving it enabled so that you don't have to worry about service the next time you travel. That's good, because it makes it easy to manage if you're a frequent traveler.
It's also bad in that you could easily rack up the charges without realizing it if you live near the border, or are traveling through more expensive countries.
Is Verizon TravelPass cheaper than T-Mobile or AT&T?
That depends. One of Verizon's big selling points is that while abroad, you get access to your domestic plan. That means that if you have LTE, you'll get LTE abroad (where available) to the extent that your data cap allows.
Contrast this with T-Mobile, which offers completely free international roaming in up to 140 countries for anyone on one of their recent Simple Choice plans – they call it Simple Global. It's not anything you need to activate or sign up for – it's built into the plan. In Canada and Mexico, you get access to 4G LTE, just like on Verizon. Everywhere else, you get "unlimited web speeds" (read: 2G), with the option to buy high speed data in bucks ranging from $15 for a 100MB day pass t0 $50 for a 500MB two-week pass.
AT&T offers free roaming in Mexico of up to 1GB per month, with a $20/GB overage fee; it's a free add-on you have to explicitly add to your account. Other countries require subscribing to a one- or more month AT&T Passport package, which start at $30 per month for 120MB of data.
If you're staying within North America, it's hard to beat T-Mobile's offer of free 4G data anywhere there's LTE in Canada or Mexico, all included with your plan. If you're traveling abroad, however, you'll have to decide what's more important – T-Mobile's low bill, or Verizon's high-speed data.

As an Amazon Associate I earn from qualifying purchases.