New Windows Phone 8 Apollo Features Revealed?
Details about Microsoft's upcoming Windows Phone 8 Apollo update remain relatively scarce but a new rumor has seemingly shed light on some features that we should come to expect of the software.
According to a tipster on the Chinese WPXAP.com forums, courtesy of WMPowerUser, Windows Phone 8 Apollo is currently being tested on both current and future Windows Phone devices.
We know that to be true from a leak earlier this month.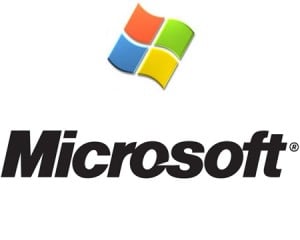 However, the tipster, who claims his friend has been testing the update on a Nokia Lumia 800 in the United States, has detailed some previously unknown features.
The user interface apparently remains similar to that of Windows Phone 7.5 Mango but the touch and speed have apparently been improved.
In addition, the update is said to feature a completely overhauled Internet Explorer – the default browser on Windows Phone, folders, better language support for Chinese, and something the tipster calls "gravity sensing" which might refer to being able to lock the screen orientation.
VPN (Virtual Private Network) support is also supposedly enabled on the test version of the software, but it's unclear if that will be included in the final version.
VPN support on Windows Phone is something users have been clamoring for for quite some time now.
The fact that the update is running on the Nokia Lumia 800 also seems to point to the possibility of the update coming to current Windows Phone devices.
A Windows Phone evangelist previously stated that the update would come to all Windows Phone devices only to retract his statements after another report surfaced indicating that current Windows Phone devices might not get the upgrade to Windows Phone 8.
The new software is supposedly going to be arriving in or around the month of October, just in time for the holiday shopping season.

As an Amazon Associate I earn from qualifying purchases.