New Xbox 360 Update Arrives with New Extras
Microsoft has a new Xbox 360 update that adds some much-needed features and boosts the amount of game saves that users can keep stored on Microsoft's services in a big way.
Microsoft announced what it's calling the Xbox 360 System Update early this morning in a post on its Major Nelson blog. The company had been testing new features for the console publicly for months through its Xbox 360 Preview Program, but it still came as a shock to many. The company hasn't really updated the Xbox 360 with anything but compatibility fixes since before it released the Xbox One back in 2013.
None of the features in this new Xbox 360 update are mind-blowing, but they are nice to have. The Xbox 360 didn't start out with the ability to store video game saves in the cloud, but Microsoft added it in with a subsequent release. Cloud saves turned out to be one of Microsoft's best add-ons to the console ever. Suddenly, users didn't have to worry about carrying a flash drive with their Xbox Live profile on it when they went to a friends. Microsoft is increasing the amount of Cloud Storage users get for game saves to 2GB.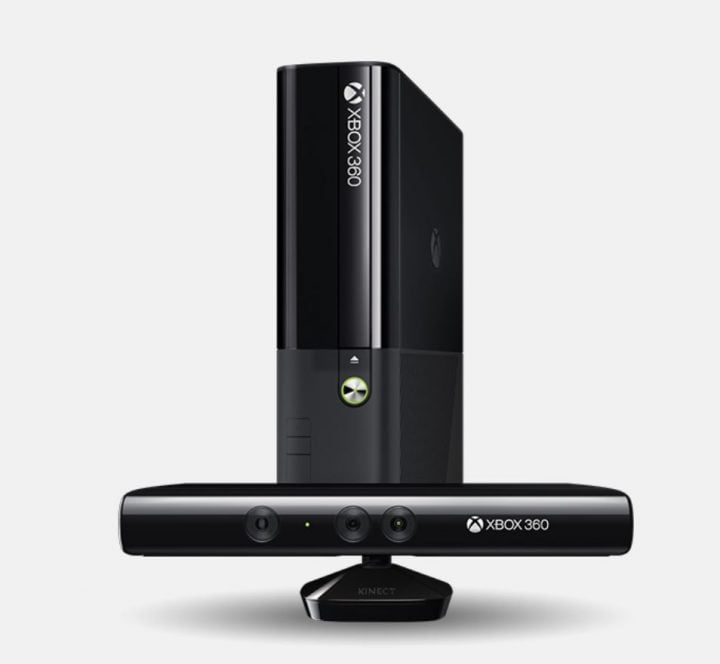 The company also notes that when users eventually switch from the Xbox 360 to the Xbox One their 2GB of game saves will come with them. Microsoft revealed at E3 2015 that it would let Xbox One users play hundreds of Xbox 360 games when it adds Backwards Compatibility to the console later this year.
As of today, Xbox 360 owners can't make use of wireless internet connections if that internet connection requires them to login or provide registration details. This isn't a problem for users that routinely connect to Xbox Live from home, but is a big problem in public spaces and hotels, where agreeing to Terms of Service is a must. Following this Xbox 360 update, users will get taken to Internet Explorer to agree to terms and provide login details if a Wi-Fi network requires it. Besides this update, users need the latest version of Internet Explorer from the Xbox Store to get this feature working.
On the Xbox One, Microsoft often distributes codes in messages rather than email like it did with the Xbox 360. This Xbox 360 update lets users redeem codes sent to their Xbox Live account with just a button press instead of having to go to another device to redeem the code or write it down separately.
For the first time ever, the Xbox 360 acknowledges and recognizes the Xbox One. This Xbox 360 update lets Xbox 360 owners see what Xbox One owners are doing on their consoles over Xbox Live. Previously, only Xbox One users could see what their Xbox 360 friends were doing. To boost participation in Xbox Live and make it feel like the social network it really should be, Microsoft has added the Xbox One's Activity Feed to the Xbox 360. Users can now add share other's activities, comment and post new messages to their Xbox Live profile from the Social area. Users can also share the screenshots and game clips that Xbox One post to their profiles.
Finally, this Xbox 360 update adds support for Microsoft Movies & TV and Groove Music. Both aren't actually new apps with new features, but updated versions of previous apps already on the Xbox 360. Microsoft originally called these Zune Music and Zune Video before changing their names to Xbox Music and Xbox Video in 2012 with the release of Windows 8. Windows 10 and Xbox One users already have versions of Groove Music and Microsoft Movies & TV available. Any purchases users made with the previous apps should carry over just fine.
This Xbox 360 update comes just as anticipation is building for Microsoft's New Xbox One Experience update. That update completely refreshes the Xbox One software, adding quicker ways of accessing games and media, plus the Cortana personal assistant from other devices running Windows.
Read: Early Windows 10 Xbox One Update Details Revealed
Microsoft representatives have said publicly that they'd like to begin testing the New Xbox One Experience this month. It won't be available for everyone until this November.

This article may contain affiliate links. Click here for more details.