New Xbox One Stereo Headset Add-Ons Coming In Time for Titanfall
Today is shaping up to be a pretty big month for early Xbox One buyers. With one Xbox One update scheduled for this week and the announcement that another is hitting before Titanfall's arrival, Microsoft is capping off all that excitement by announcing two new headset accessories for multiplayer game lovers.
The first, though exciting, isn't necessarily what we'd call revolutionary. Dubbed the Xbox One Stereo Headset, it does exactly what users might imagine it would. It's a stereo headset that users can plug into the bottom of their Xbox One controller.
The headset uses the same contrasting plastic that the Xbox One does and includes an adjustable microphone boom for voice chatting with friends. Included with the $79.99 Xbox One Stereo Headset is an adapter that enables users to mute audio and adjust volume. The Xbox One Stereo Headset should come in handy for anyone who isn't a fan of the standard Xbox One Chat Headset that Microsoft includes with every console.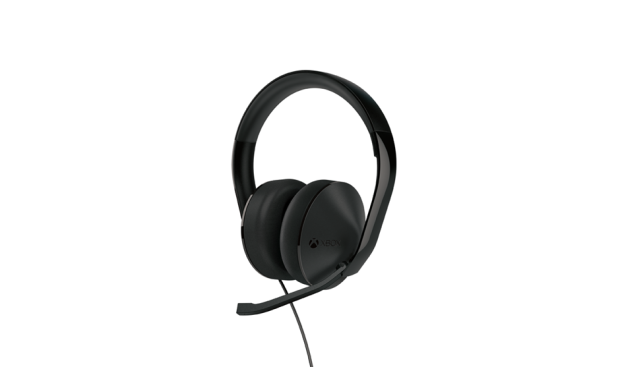 Thankfully, Microsoft isn't forcing users to purchase its stereo headset. Instead, users can pick up the adapter that's included with the Xbox One Stereo Headset for just $24.99 separately. It includes a headset jack that will allow Xbox One owners to listen to game audio through a pair of headphones they already own.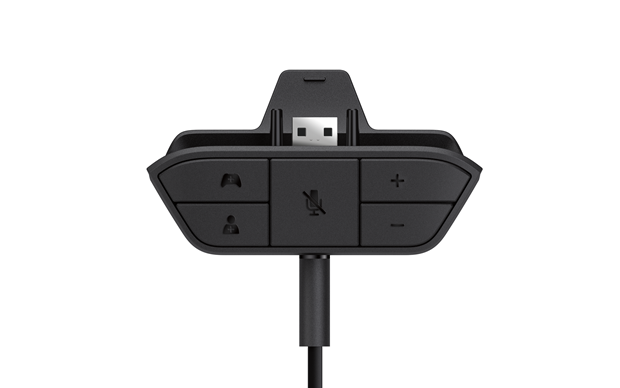 In theory, users might actually be able to route all of their television's audio through their controller and get a wireless headset experience similar to what Roku users get with that system's wireless remote and a pair of headphones. Of course, that's just a theory at this point.
Although the company's post on Xbox Wire makes it clear that Xbox One owners should be able to use stereo headsets they already own, it doesn't appear as if the stereo headsets that users purchased for their Xbox 360 will suddenly work on the Xbox One. Of course, headsets with an optical audio-in jack can be plugged directly into the console, however Microsoft explicitly said last fall that wireless headsets made for their last generation console wouldn't work on the Xbox One.
Microsoft expects to launch the Xbox One Stereo Headset and the Xbox One Stereo Headset Adapter in early March. Presumably, before or just as Titanfall, the console's first exclusive big budget multiplayer game makes its début on store shelves.