New Xbox One Titles Emphasize Cloud Abilities
The incoming batch of Xbox One titles seem to indicate that, rather than focusing on Kinect, Microsoft will instead use the cloud processing abilities of the Xbox One to create larger game worlds and immersive game play.
Among the titles, the sequel to Microsoft's Forza racing franchise seems to be the most cloud-dependent gaming the company has announced. The game actually uses the processing power of Xbox LIVE's worldwide sever network to learn about the play style of users. It then takes that play style and creates a "dravatar" from the play style that's used to race against other players even when that user is not available. The races that this dravatar participates in still earn them in-game points and credits.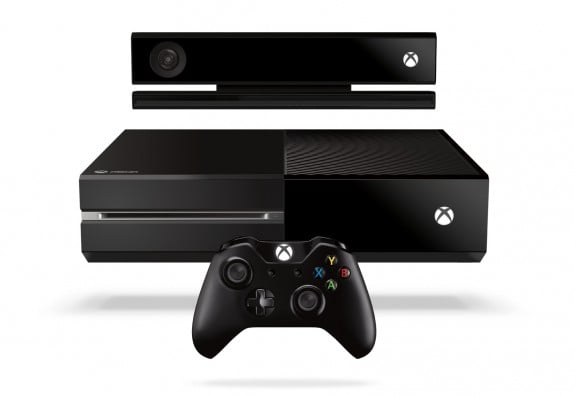 According to today's presentations at the Xbox E3 2013 Media Briefing, Forza 5 will not single a feature a single AI or artificial intelligence interaction. Instead, the game will be completely digitally staffed in single player and multiplayer with these dravatars.
Read: Xbox One – 5 Exciting New Features
As demonstrated with the game Killer Instinct onstage, Xbox LIVE will also use backend servers to automatically broadcast and record gameplay through a partnership with the Twitch video service.
Games like Deadrising 3 will also use the ability to offload calculations to make their in-game worlds more in-depth. According to today's briefing this should result in game worlds that feel more alive and teaming with activity.
Lastly, the company will also boost the use of its Xbox SmartGlass application with new abilities. Starting with the Xbox One and its line of games, the Xbox One will automatically track a user's progress and allow them to learn more about each individual stage that they're playing the game. As it stands now SmartGlass is already available on nearly all modern smartphone platforms including Windows Phone, Windows 8, iOS and Android.
Recent news from internal game developer Rare points to a November 2013 launch of the Xbox One, though Microsoft has yet to confirm an official launch date, instead choosing to just indicate that the game console will be available for users to purchase sometime this year.