The New Xbox One: What We Think We Know About Xbox 1.5
Rumors of a new Xbox One or hardware revision for the Xbox One caught fire when filings made by Microsoft with the Federal Communications Commission confirmed that it was testing new internals for a future upgrade of the Xbox One. Since then, talk about an upgraded Xbox One with a thinner profile or more robust internals have swept across the gaming industry. Every major outlet has news about the upcoming console, it seems.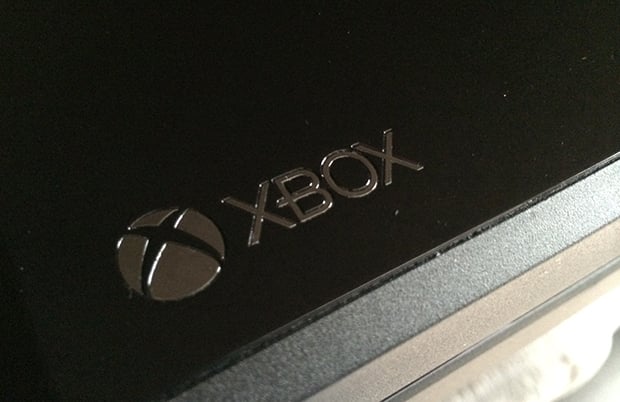 Here's what we think we know about this so-called new Xbox One.
Before We Begin
Before we break down the new Xbox One rumors, it's important to know that Microsoft hasn't confirmed any information about a coming console. The company doesn't comment on rumors or speculation, much-less new hardware that has not been announced yet. Nothing you'll find in this article is official. It's all based on what sources have been able to piece together overtime and conjecture. The new Xbox One isn't a sure thing. until Microsoft says it is.
Why We Think We Need a New Xbox One
The Xbox One isn't ancient, but it isn't exactly the bleeding-edge console that it was when it debuted in 2013. For one, Microsoft has robbed the console of some features through software updates. In what appeared to be an effort to boost game performance, the Xbox One no longer recognizes when someone is holding the controller and logs them in. The Xbox One no longer lets users navigate its interface with their hands instead of a controller either.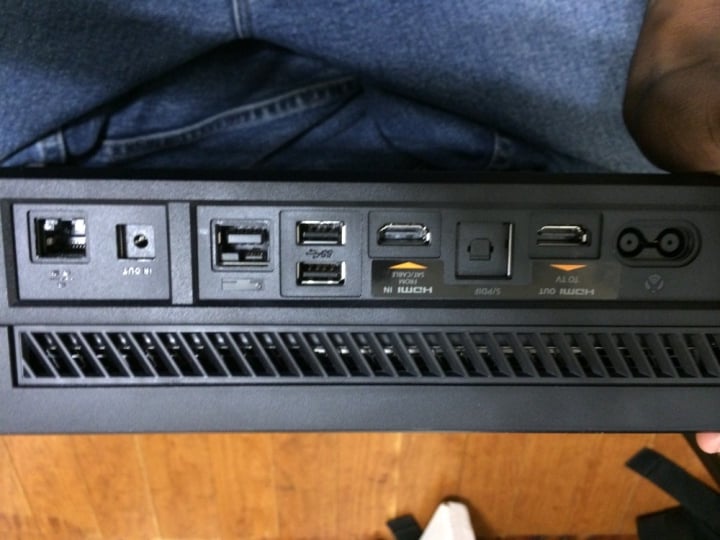 It's when you focus on the things that have changed about technology in the last few years that you gain a full appreciation for why some hope that there's a new Xbox One set for arrival sometime soon. For starters, video games made by third-party developers consistently have higher native resolutions on Sony's PS4 thanks to hardware differences. For lovers of raw performance, that has always been and always will be a barrier to adopting the Xbox One.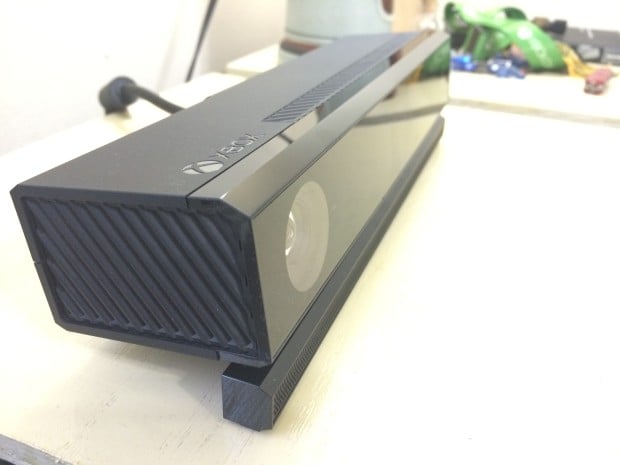 Second, the Xbox One has undergone some big changes in priority. What was once pushed as an all-in-one living room entertainment experience is back to being a gaming console that also offers entertainment apps. That could mean changes in hardware are necessary.
Gamers don't need the HDMI pass-through port that's built into the Xbox One today. The Kinect sensor isn't the big play for the future that it once was either. Some are hoping that a new Xbox One would drop that port too. Rumors of an Xbox One console without a dedicated disc drive have dogged Microsoft for years.
What We Think We Know
Some of we think we know about the new Xbox One comes directly from documents provided to the Federal Communications Commission by Microsoft itself. The documents were found by a NeoGaf user. That user focused their effort on tracking the hardware radios that are in the Xbox One today, comparing it to other hardware that Microsoft submitted to the agency for testing within the last few months.
The FCC is currently in the process of testing a wireless module dubbed C3k1682 and C3K1683. Both pieces of hardware are different from the wireless module that the current Xbox One has, which is C3K1525. The poster of the original material from NeoGaf believes that model 1683 uses the same safety information from the current console. The conclusion that most people are drawing from this is that Microsoft is updating the hardware inside the original Xbox One and that's all.
Things get interesting where Model 1682 is concerned. Allegedly, this wireless module is meant for the rumored new Xbox One. Some believe that the extensive amount of additional Exhibits hidden in the FCC database for this model indicates that this chip will go in a significantly redesigned Xbox One. There's even different label placements.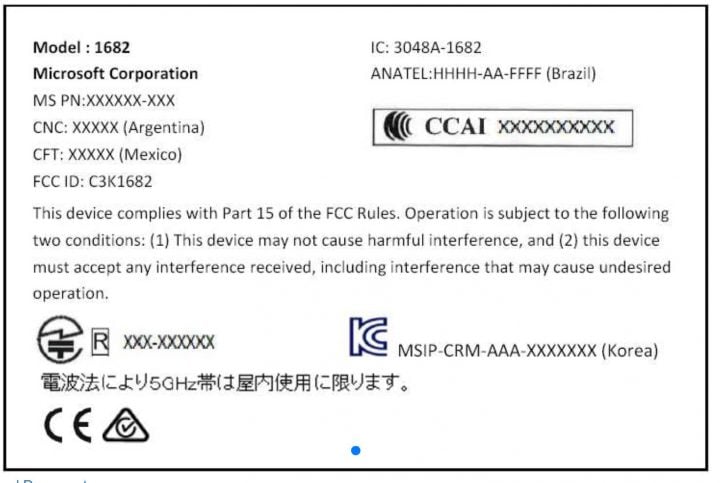 A non-disclosure agreement keeps whatever extra information that the FCC has about Model 1682 from being shared until July 29th. That is after the Electronic Entertainment Expo in June, which is where Microsoft has announced significant revisions of its Xbox consoles in the past.
Another round of leaks provided some context for the leaks we already have. Information from somewhere in Xbox's supply chain shows that a second generation Xbox One console went into production back in 2014, before expanding in a big way earlier this year. That's according to a translation by gaming website IGN.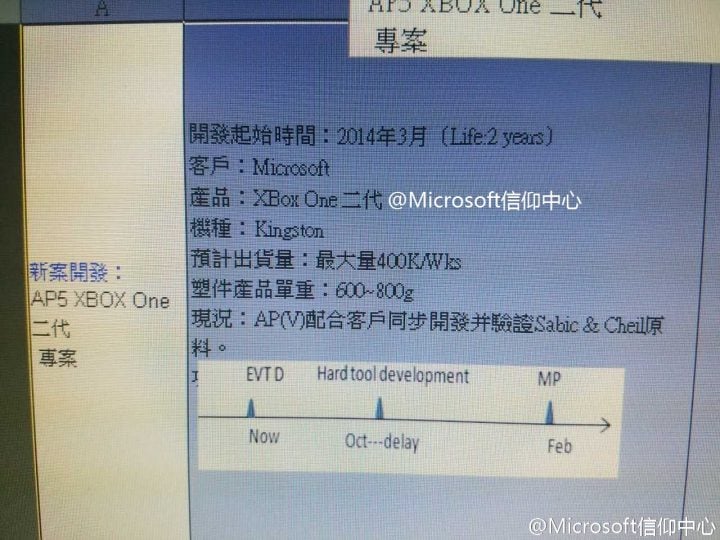 Another report indicates that Microsoft will have an updated Xbox One Controller to announce sometime this year. That report comes from Thurrott, which has shared accurate news about Microsoft's plans before, despite not being a gaming site.
The latest round of new Xbox One reports come from Kotaku. Sources with information that has been verified by three different members of its editorial team indicate that Microsoft will announce a new Xbox One with huge hardware upgrades for powering 4K games and even the Oculus Rift headset sometime in 2017. Allegedly, we'll see a slimmer Xbox One launch this year with 2TB of internal storage. Kotaku has also provided accurate information about Microsoft's plans in the past.
For now, that's all we know for sure, but things are bound to heat up as we get closer and closer to the Electronic Entertainment Expo in mid-June.
Until Microsoft has confirmed there's a new console coming, don't take any of this information as definitive. The modules could be for slight revisions to the current form factor. Microsoft could even kill the project before it comes to store shelves. The company has done that before with Surface tablets.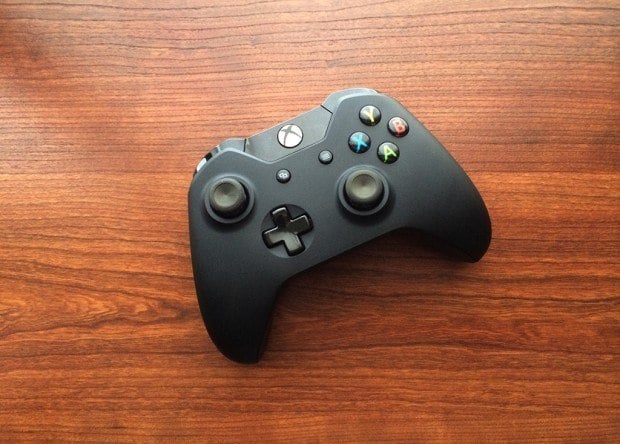 Read: The PS4.5: What We Think We Know About the New PS4
For sure, it'll be an interesting summer for gamers. Sony is rumored to have a significantly upgraded PS4 coming around the same time as it plans to launch its PS VR headset.